What are Champions Boot Camps?
Our Champions Online Entrepreneurship Course is for students looking for private coaching on how to quit their jobs and earn a 6 or 7 figure income online through building or buying websites. Each week, we personally host live training webinars to build up their digital skills, and then we personally help them create a portfolio of money making websites.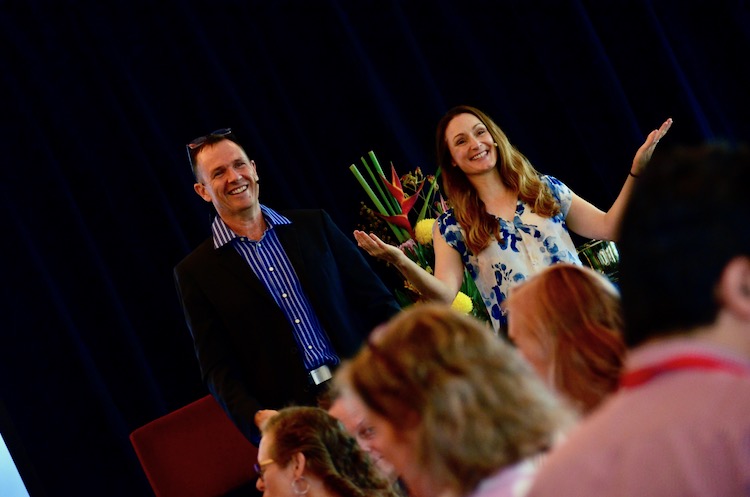 As part of the program we hold live 2-day digital training events each quarter. This is where we bring our students together for a closed-door personal training workshop. We find that 90 days is the perfect time for an inspirational boost from us and helps realign strategies and actions on the path to the freedom of earning passive or significant income online.
"Signing up for Champions, being part of this community and having guidance from Matt, Liz and Toni is 110% the best decision that I have made for myself. I am so grateful for this experience."

Champion – Jacqueline Hastwell, Brisbane, Qld
Higher Level Online Training & Digital Skills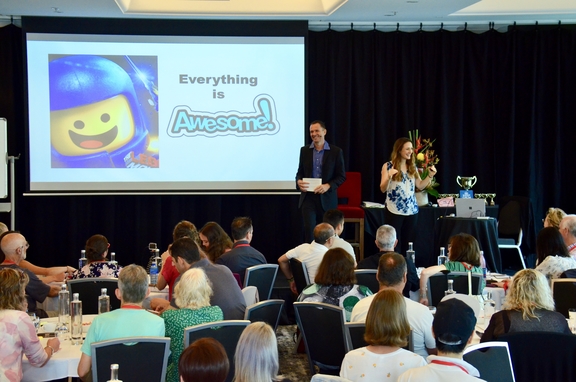 We've only just hit the half-way mark of our current intake of Champions, and they're already well on their way to some pretty exciting milestones. So we took a moment this weekend to remember why we are here and why we are doing this – To create wealth and freedom in our life, and learning how to be a successful and happy online entrepreneur.
We also looked at nurturing your online business through good quality relationships; mastering the art of asking for the sale; and how to make the most of productive time while creating less stress in your life.
" Matt and Liz, I am so grateful for your continued encouragement, support and dedication to your Champions. You are both a wealth of knowledge and you never cease to amaze me. I have learnt so much so far which I know will be life changing for myself and my family ."

Champion – Belynda Scarsbrook, Warwick, Qld
Student Success Stories
Our bootcamp events are a great time to see what other students have been up to. Each event our students seem to step up even more, and they're generating incredible results. At our last event, we heard from several of our students who are already starting to hit impressive passive income goals from building and buying websites!
"The Champions program is truly life changing. It is a fantastic mix of learning digital marketing, sales, technical skills and improving your mindset, all while improving your health, wealth and happiness. Matt and Liz are awesome teachers, excellent presenters, amazing mentors and such lovely people."

Champion – Melissa Dyogi, Gold Coast, Qld
Private Talks From Digital Industry Expert Guest Speakers
We like to give our students private access to industry leaders in the Digital space and so we invite special speakers to give private closed door presentations where they often share incredible inside tips and experiences not normally shared publicly.
Learning how to buy run-down websites and turn them into $ million dollar websites…
For instance, at our recent digital training bootcamp we were joined by Thomas Smale from FE International. He showed a real live example of how a $20,000 website was transformed into a $15 Million website sale that he had just sold for his client.
What was so inspirational for our Champions was that this website was grown using exactly the same strategies we teach in the Champions Entrepreneurship Program. There were several students of ours sitting in the room with websites they had bought for around $20,000 who were also on a similar trajectory so it was the perfect practical example of how effective it can be to buy run down websites and build them up for a big sell out.
We also heard from Jeanette Jifkins from Onyx Online Law who showed us how to keep our online businesses safe with copyright protection.
And Frederick Marcoux National Director of BNI, a business networking group of over 6000 entrepreneurs. gave us some awesome networking techniques which our students can use to grow their digital businesses.
"The program has been a phenomenal experience. Matt and Liz are masters around teaching and explaining complex content into everyday language. I have been able to build up my confidence as an entrepreneur and will always be grateful to them!"

Champion – Thomas Affranchino Vivanco
Award Winning Students!
The Champions bootcamp is a great time to celebrate and reward the achievements that students have made over the last 90 days. Congratulations to our award winning Champion Cup Winners for Bootcamp 2. We saw some fantastic results of students creating great incomes from simple websites and the various digital strategies we teach throughout the private online entrepreneurship coaching program.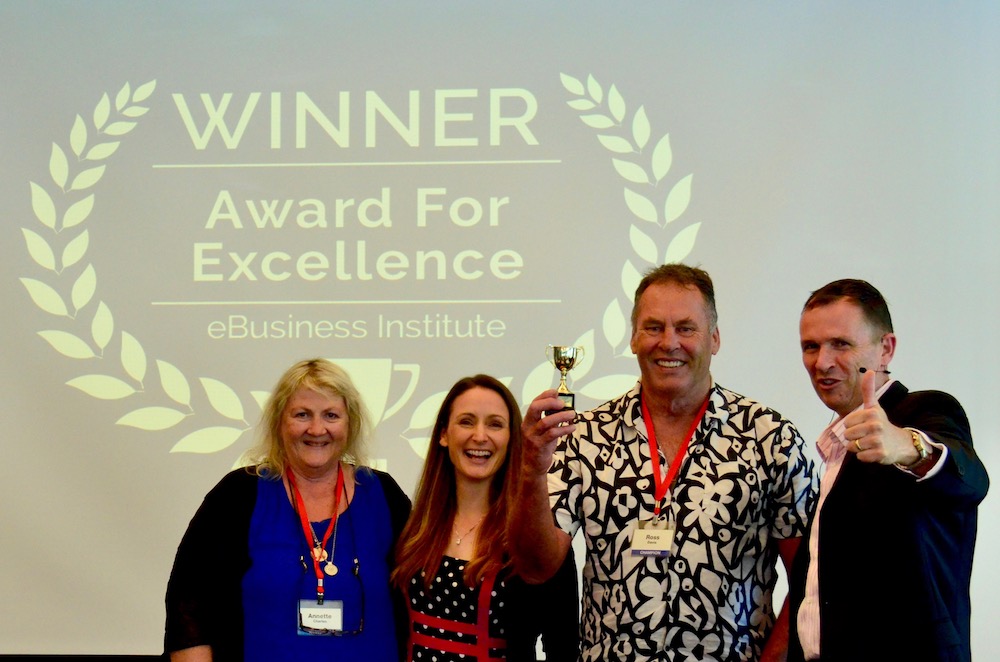 "Matt and Liz Raad have created a special group of positive people (a personal tribe) who are generous and very inspirational. Together with the technical team (Toni is awesome) this is an unbeatable support structure."

Champion – Rob Hunter, Mt Tambourine
If you are interested in applying for enrolment in the Champions private online entrepreneurship coaching program then please contact us and we can place you on the waiting list for the next program intake.