If you have any questions or would like more information about our digital marketing courses, training on buying websites, or upcoming live training workshops, please contact us here.
What Can We Help You With?
If you are interested in becoming a member or attending the Digital Investors Summit, complete the contact form below and we'll be in touch with a personal phone call to discuss your options and find the right one for you.
Level 14, 167 Eagle St
Brisbane, QLD 4000
Australia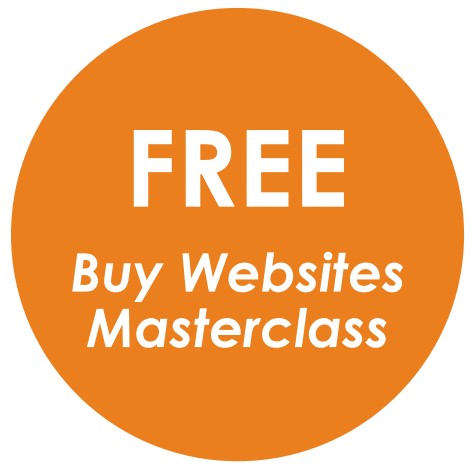 This introductory course is the beginning of the eBusiness Institute online journey.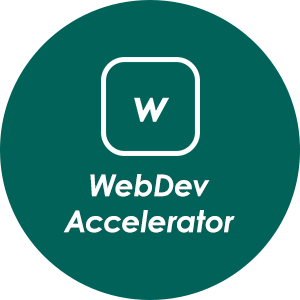 Web Dev Accelerator Program
An accelerated pathway to creating a website that brings in visitors, buyers and profit.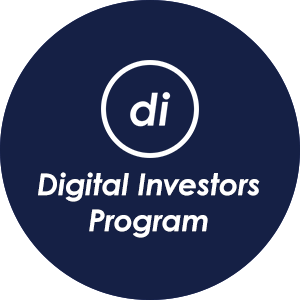 Digital Investors Program
Learn how to buy and renovate websites that are already generating online income.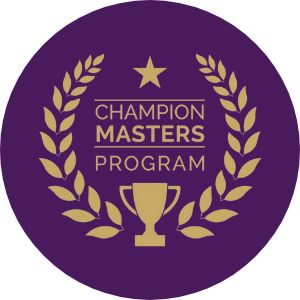 Champions Digital Entrepreneurs
Our private coaching course designed to help beginners transition to earning income online.