Matt and Liz Raad - Podcast Media Kit
Matt and Liz are experienced Podcast guests who will bring energy, clarity and actionable website investing advice to your listeners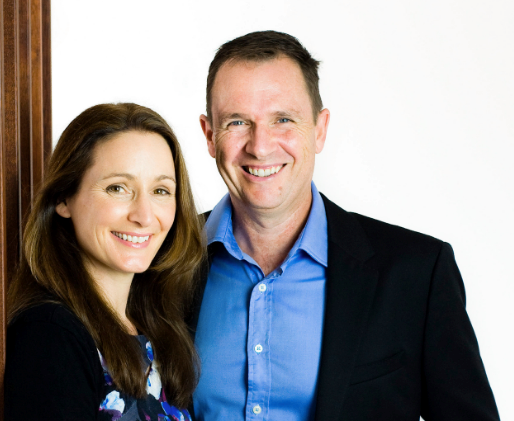 Website Investment Experts and Educators With Successful Students From All Over Australia
Matt and Liz Raad are highly successful Website Investors, Angel Investors, and Digital Educators who have been involved in Mergers & Business Acquisitions for the past 25 years in the $1M to $20 Million range.
They are regarded as Australia's leading experts in website valuation, website due diligence and investing in digital assets.
Their primary focus is teaching total beginners how to transition and replace their high-income job or business income with passive online income, so they can secure their family's future AND have real assets that can be sold for 20-50x their monthly income.
Matt and Liz Are Getting Great Reviews
Topics Matt and Liz can speak on
1. How to safely grow your income and wealth by investing in the digital marketplace.
2. How executives can quit the corporate grind and build an income-producing asset to replace their career salary.
3. Why retraining in digital skills is critical to future-proofing your income and securing your future.
4. Why having only one source of income is so dangerous (and how to create multiple streams of income for the future).
5. Buying websites for passive income (for total beginners).
6. How to make $10,000 per month in semi-passive income buying and renovating websites.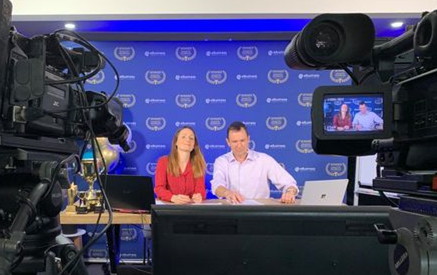 7. How to replace your partner's income as a part-time website investor.
8. How digital assets are outstripping property and shares on returns and growth.
9. How to create massive wealth without debt using digital assets and leverage.
10. How to build a future-proof retirement portfolio in less time, with less money, in the new booming digital market.
11. How to create 6-figure incomes and set yourself free from the corporate treadmill.
12. The future of assets in a digital world – cryptocurrency, virtual 'real estate', the metaverse and how a picture of a rose sold for $1 Million.
Want To Book Matt and Liz Raad?
Inspiring website investing knowledge and advice from Australia's leading website investors
Questions You Can Ask Matt and Liz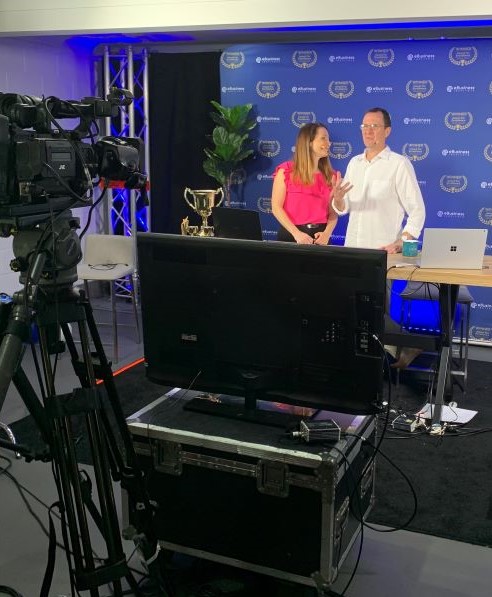 How did you guys get started with website investing?

What is website investing and how does it work?

How is it different than investing in the stock market or real estate or in a traditional business?

How do website investors actually make money?

What's the time commitment to become successful at this? Can you do this part-time while working a full-time job and managing a family?

Can you share some examples of websites you and/or your students have bought and sold – and how much it made in profit?

What website website or technical knowledge does someone need to be successful at this?

What would you say makes you guys different than other people who teach website investing?

How does a total beginner get started with website investing, what would you recommend as a first step?

Where do you guys see the future of digital and website investing?

If our listeners want to learn more about building and/or buying websites for passive income, what's the best way to contact you guys?
Check Out Some Past Appearances
Build The Life You Want By Buying & Selling Online Businesses
Matt Raad with Simon Bedard
Is Your Business Worth More Than You Think?
Matt & Liz Raad with James Schramko
Matt & Liz Raad with Captain FI
Matt & Liz Raad with Ash Roy
How To Buy An Existing Website The Right Way
Matt & Liz Raad with Teach Traffic
Website Funds, Startups & Domains
Matt Raad with Richard Patey
Buying, Pimping and Monetising Websites
Liz Raad talks with Jason Barnard
Matt & Liz Raad talks with Kerry Boulton
How To Start Out On Flippa
Matt Raad with Blake Hutchison, CEO of FLippa
How To Buy And Sell Websites For Profit
Matt & Liz Raad with Janet Beckers