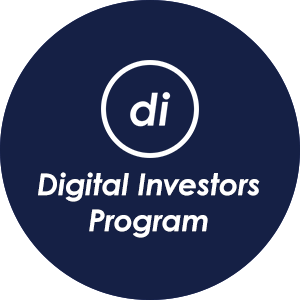 Digital Investors Program
Our Flagship course on how to make money online through buying, building and selling websites - Build Your Online Income Portfolio The Smart Way
Learn How to Build and Buy Online Businesses
Premium training on how to make money buying and selling websites and building an online portfolio that generates income from semi-passive websites.
The Digital Investors Program is designed to take a beginner who knows nothing about buying websites to acquiring and owning a portfolio of websites that generate monthly positive cash flow, so you have the practical knowledge and digital skills to generate income online from anywhere, anytime and a valuable money making skill for life.
Learn An Alternative Way To Invest & Generate Wealth With Digital Assets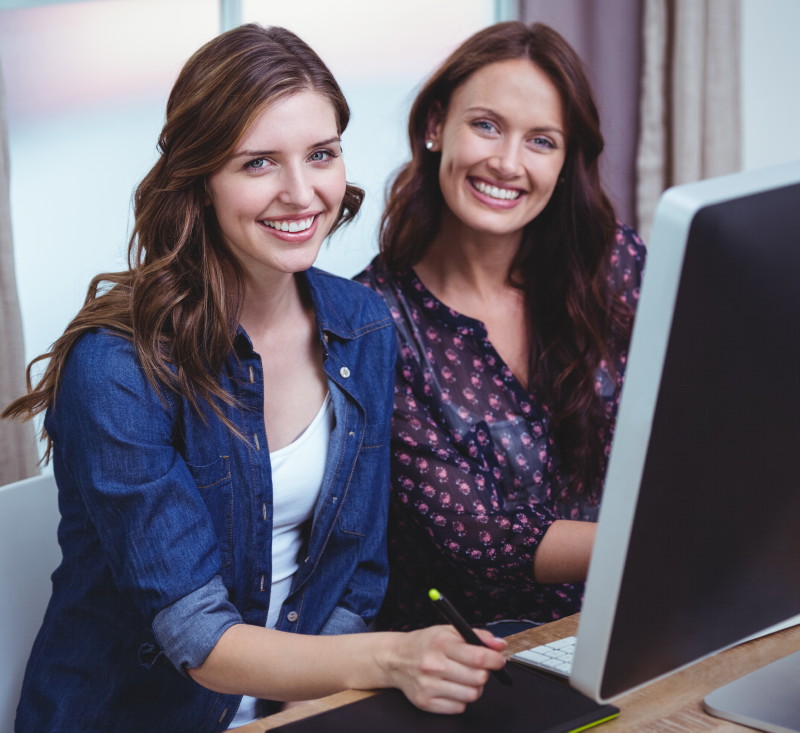 Digital Skills You Will Gain
You'll be armed with the digital skills and knowledge to make money online with semi passive websites and be able to take advantage of the huge opportunities opening up in the new digital economy.
Find & Buy a portfolio of cash-flow positive websites across different niches, that make money while you sleep.
Evaluate what websites are worth so you can buy the bargains, make maximum returns and sell for top dollar.
Conduct website due diligence to understand the deal, the risks involved, and whether the deal fits with your big picture plan.
Renovate websites and double cash-flows so you can make more money and increase value.
Build a 6-figure website portfolio that make money for you each month – whether you work or not.
Gain confidence online and have the ability to create cashflow from anywhere in the world.
If you don't know much about websites or online business, then this is the perfect way to get started quickly and easily (and successfully!).
Upskillers - Career Changers
Learn new digital skills that can help you change careers, earn more and secure your position for the future.
If you need a flexible career or want to work from home, this can help you generate online income with no more daily commutes!
Whether you're finishing school, college or uni, this can give you an alternative career path that you may not have thought of before that can generate significant income + give you practical digital skills employer love.
If you are looking for the ultimate side hustle then this could be it! Buying websites is a relatively low risk way to create a high cash flow, semi passive side hustle without the risk of spending lots of capital and time.
If you want an alternative semi-passive investing vehicle to generate higher returns with lower capital than investing in property or shares, this will help you.
Start Your Online Income Education Here
To find out more about the course and our strategy for buying and renovating websites, the first step is to watch our introductory 90 minute training session. You will learn: how website investing works, our time tested methods, case studies, and course enrollment details.
The Digital Investors Program comes with everything you need to buy simple websites with passive income and profit potential.  You will receive powerful entrepreneurial training with Matt and Liz Raad using their practical system of reaching $10,000/month through buying, renovating and profiting from online businesses. This program will help you to fast-track your digital knowledge, and create a portfolio of valuable online assets.
How to target the best website buys and our full website due diligence process in an easy to follow step by step manner, plus how to negotiate a website purchase.
How much should you pay for a website? And how much is your own website worth?
Smart strategies to maximise your returns and improve website income. Includes how to improve a websites monetisation, conversions and traffic.
Automated Website Portfolio
How to build and manage an automated portfolio of websites.
Search Engine Optimisation
Strategies for driving online traffic and building your online assets.
Leveraging Your Online Business
How to find the right people to free up your time and make your life easier.
Outsourcing Digital Skills
Finding bigger deals and working smarter to free up your time.
Passive Investment Strategies
NEW: Passive ways to invest into online businesses via funds, private equity deals, joint ventures and Angel Investing.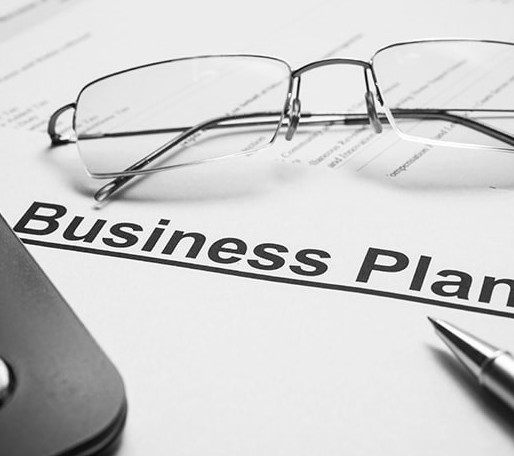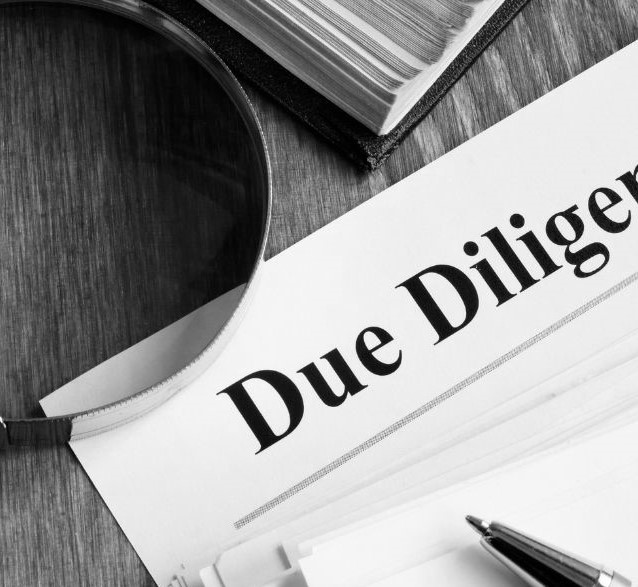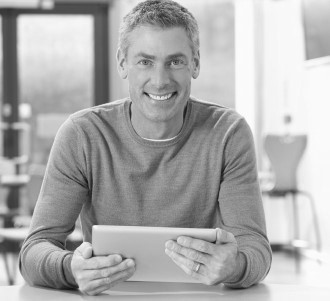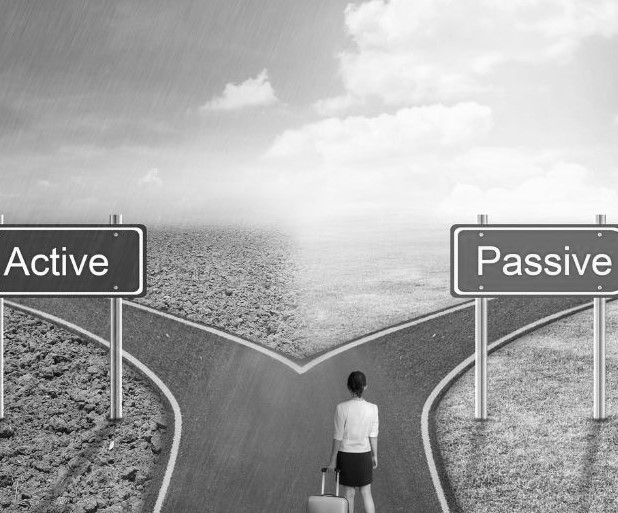 This web design course is delivered online so you can learn at your own pace.  You get 24/7 access to the exclusive members area, which includes everything you need to gain the digital skills to future-proof your income.
Study at home at your own pace.
Delivered online via easy to follow step-by-step training videos.
12 months part time or 12 weeks full time study.
Private members area with all course materials and lessons.
Access to subject and industry expert coaches.
Monthly Live coaching webinars.
Priority email support.
Includes access to Annual 3 day Summit as part of your training
Learn & share knowledge with our close-knit active student and graduate Alumni community via the exclusive Digital Investors private Facebook group.
Why Choose eBusiness Institute?
We are a boutique high end private training organisation that specialises in training 40 & 50+ year old professionals who want to earn income online, quit their jobs or reskill for a new digital career.
1. Expert learning – founded by real internet and business entrepreneurs who have over 27 years experience in buying and selling businesses up to $20Million.
2. Our courses are designed specifically to train beginners online.
3. Established as a training organisation for over a decade and successfully trained over 1000+ students.
Liz and Matt Raad are website investment experts & advisors, and founders of eBusiness Institute, an online education and training organization with people all over the world using their practical system of reaching $10,000/month working from home by buying, renovating and profiting from simple content websites.
Why Do This Website Investing Course?
For many people, online businesses are a foreign world full of unfamiliar terms and high-tech, complex sounding processes. It's hard to know where to start, and even harder to find someone who can break it all down into simple, easy to follow steps.
They don't realise that with the right course, the right teacher and the right key knowledge, they can create and buy their own online portfolio and be making money from the comfort of home – or anywhere in the world.
This course is designed to get beginners trained in buying websites, website design, online marketing and be able to generate extra income online.
A Whole New Way Of Making Money
You'll be able to take advantage of the huge opportunities opening up in the trillion dollar online marketplace – perfect for creating a legitimate side hustle, own high cash-flow digital assets, or quit your job and live the laptop lifestyle.
Totally Beginner Friendly
Even if you are a complete technophobe, you can now take control of your online income and accelerate your results by learning from experienced online entrepreneurs.
Guided Course for Accelerated Learning
From finding and flipping websites for profit, to owning it for passive income, the Digital Investors Program will guide you through the website investing process from research and due diligence to renovating and selling your first or next website for maximum returns.
Understand Online Marketplaces
You will learn about the website marketplace, how we value websites, how/where we buy websites, what kind of websites have automated income, and how we renovate to double cash-flow.
Secure your future, earn money while you sleep, work from home, free up your life
To get started attend our FREE Masterclass first.  This introductory Masterclass outlines our master strategy and is the prerequisite for enrollment in the Digital Investor Course.
You will learn how we and our successful graduates are able to generate $1,000 to $10,000 per month with online businesses through building, running, and buying websites.
You will learn about the website marketplace, how we value websites, where we buy websites, the specific websites we target so we have automated income, how we renovate to double their cash-flows and how we and our students build a successful portfolio of semi passive websites.
This masterclass also provides detailed information about the course, including:
How website investing works

Our time-tested methods

Enrollment fees

Payment terms

Case studies

30 Day Guarantee
This on-demand masterclass runs for 90 minutes. There's no cost to attend.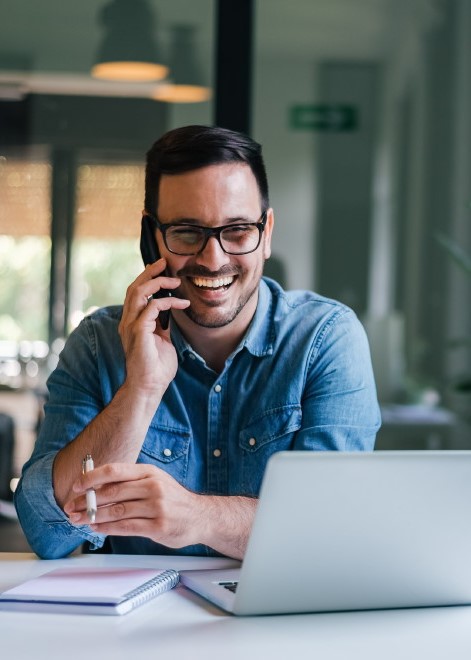 Click the button below to register your spot. After you register, look for emails from Matt and Liz Raad about the course and the bonuses should you decide to sign up for the course.
Frequently Asked Questions
Q.  Will this work if I'm nervous of computers or the internet?
A.  Yes! This course is designed to help beginners through to intermediate level computer and internet users. This is your chance to catch up with a very easy to follow guided video tutorial program – we'll show you exactly what to do step-by-step.
Q.  How are the online classes delivered?
A.  This program is mostly video tutorials delivered online, so we can guide you through and show you exactly what to do, where to click and how to make things happen! You also get unlimited email support so if you have trouble with something our friendly and understanding support staff are there to help.
Q.  Can I do this while I'm still working?
A.  Yes! This program is designed for busy professionals with full-time work commitments. It can be done at your own pace, so you can develop your new skills and start earning money from them while you are still working. Many students started out part time but quit their jobs once they were earning enough to replace their incomes.
Q.   What's the money-back guarantee?
A.  You have a full 30 days to look through the program and ensure that it's right for you. If in the unlikely event you don't think the program can help you, then you can request a full refund within 30 days from purchase.
Q.  How much time does it take to study?
A.  This course has been designed to take approximately 12 weeks full time study or 12 months part-time study with several hours study/practical application per week. You can easily do the course in your own time, you don't have to rush.
Q.  When Can I enroll in the Digital Investor Program?
A.  You need to attend the free masterclass training session first which outlines explains enrollment options and how to get started on the course.
Introductory Training Session
How to buy and renovate websites for passive income… even if you have no online experience
5 Reasons Why You Should Attend Our Website Buyers Training Session...
1. You'll get a powerful new investment strategy and immediate value from attending the training, with knowledge and skills you can apply immediately.
2. You'll be ahead of 99% of people in the world who don't even know this marketplace or strategy exists yet.
3. You'll learn directly from successful online entrepreneurs the strategies they use to buy and renovate websites, real live practical training with real live examples.
4. The chance to start from scratch and really understand how the online marketplace works  – for many people it's a mystery and it feels like everything is moving so fast. This training session will put everything in place so you have more confidence going forward into the future.
5. You'll learn how to create leveraged ongoing income for your future – without having to invest in stock or manage deliveries, returns or product issues, and without ever having to talk to a customer or supplier
Attend The FREE "How To Buy Websites" Training