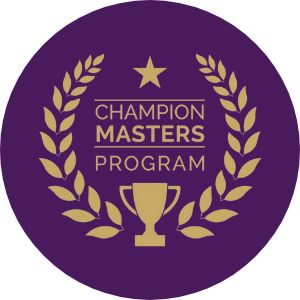 Champions Digital Entrepreneurs Program
High level coaching program designed to help beginners change careers and transition to earning online income and create a portfolio of semi-passive websites.
A 12 month program designed to develop a full range of entrepreneurial and growth digital marketing skills with personal support and coaching from the founders, Matt and Liz Raad and their team. Includes full Digital Marketing certification.
This private online entrepreneurship coaching program is designed to accelerate your online results by providing comprehensive training and education with proven strategies to help you replace your income through making money online.
If you are ready and serious about making a change in your life and want to quit your job, work from home, stop swapping time for money, earn semi-passive or recurring income off website assets or set up an online business then this personalised program will help accelerate your journey through:
Weekly premium level level training and education
Personalised coaching
Personalised accountability
Personalised strategy
Personalised website acquisitions and renovations advice
Helping you keep up momentum
Hold you accountable to your goals
Access to close-knit community of online entrepreneurs.
Strategic planning for online business and website portfolios
Build and Buy A High Cash-Flow Website Portfolio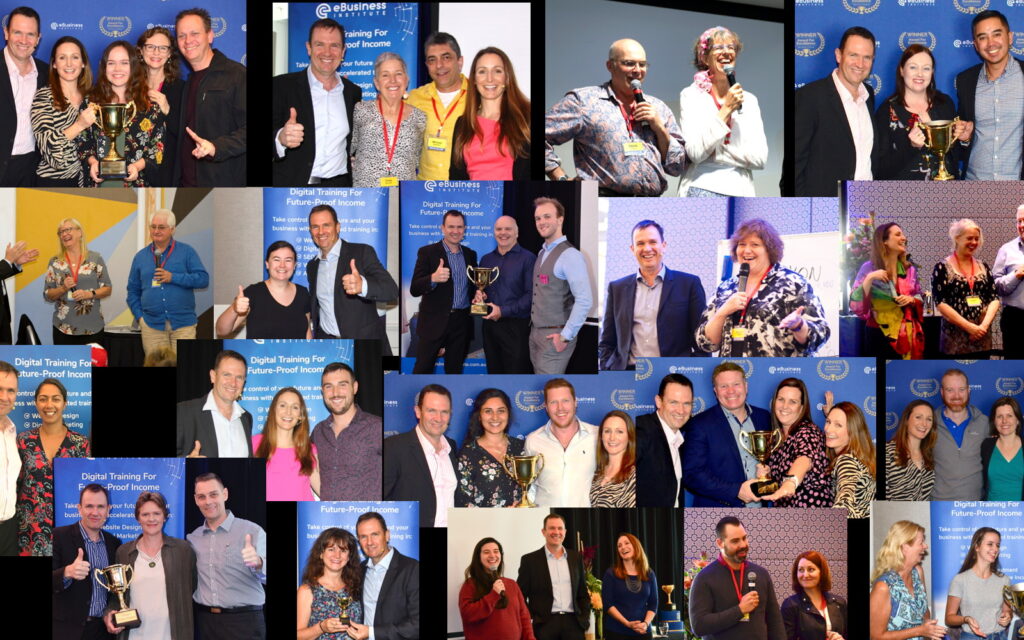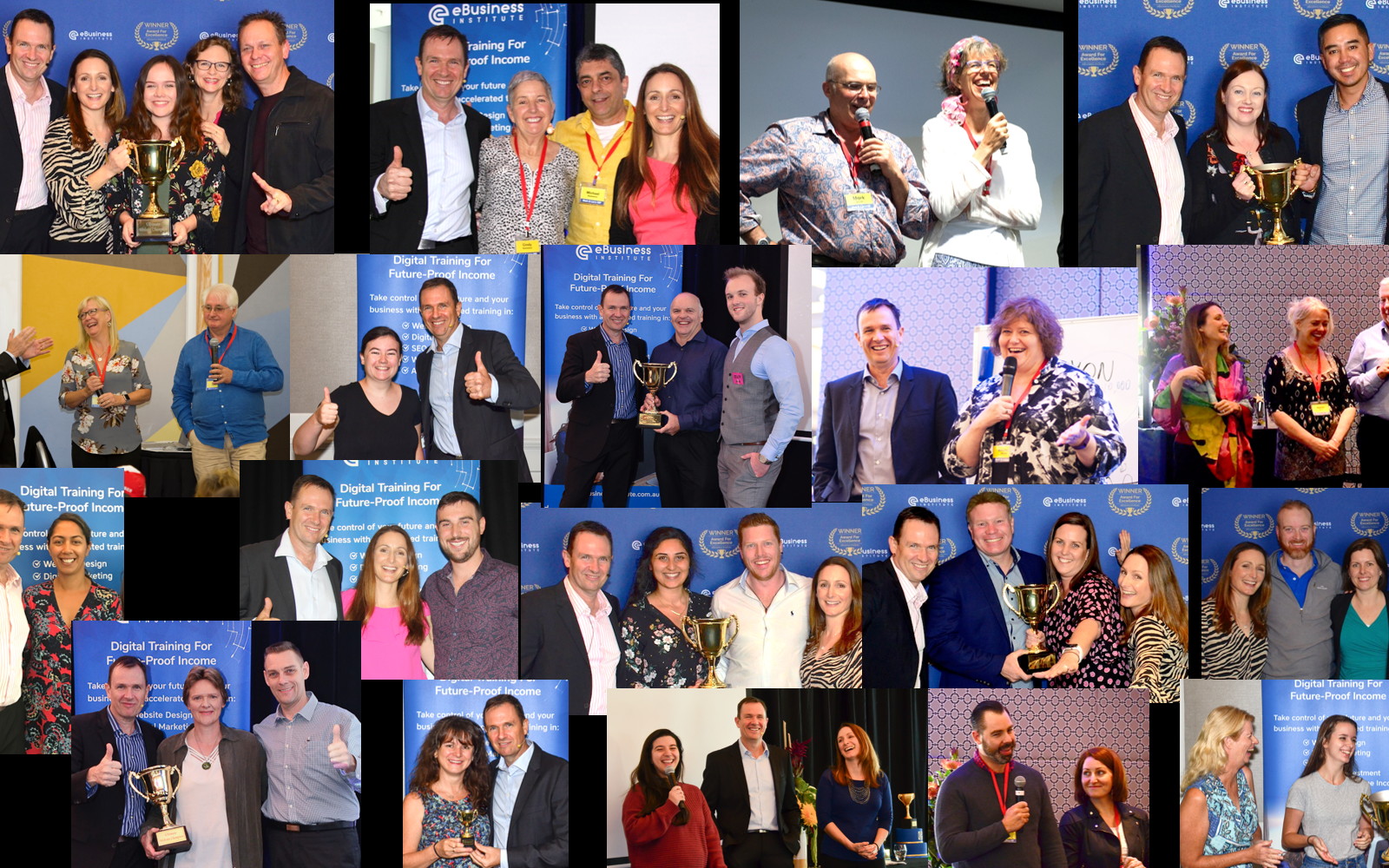 This program has only one intake per year and is only open for applications from students who have completed the Digital Investors Program or have attended our Annual Digital Investors Summit.
Digital Skills You Will Gain
Understand Online Strategies
You will learn about the variety of strategies available to digital marketers for generating income online.
Elite level training and education will provide you with training to structure and design websites for generating income.
Set up your entrepreneurial business for success in the future with skills for business management, negotiation, sales and more.
Develop Successful Systems
Accelerate your results and leverage your time be developing systems to allow you to connect with outsourcers and manage your team.
Achieve more in shorter time frames by creating a Champions Success Mindset to set you on a path to financial success and freedom.
Develop Your Million-Dollar Idea
Experienced trainers to help you with strategy, viability, point of difference, and opportunities for industry connections with potential buyers or investors.
Recent Feedback From 2022 Graduates
At eBusiness Insitute we are extremely proud of all our graduates. The achievements of our Champions this year has been outstanding and we love seeing the successes our students have when they put into practise the things we are teaching. Here is some of the feedback from this years graduates.
Who Should Enrol In The Champions Digital Entrepreneurs Program?
If you have no experience in digital marketing or know little about it, don't worry, our courses are designed specifically for beginners who wish to retrain or earn income online.
If you have a big idea, you need to know how to create a website and digital marketing campaign that will launch your business and get the word out fast.
If you need a flexible career or home-based business that's future-proof, Digital Marketing can be done from anywhere.  This is the place to start something new.
Upskillers & Career Changers
Looking for a new career or perhaps upskill into a more secure career? Get the qualifications you need and learn new digital skills that can help you change careers, earn more and secure your position for the future.
Whether you're finishing school, college or uni, this course will give you training and certification for an exciting new career path.  Learn practical skills you can use to help find a great job or create your own business and income online.
Business Owners or SoleTraders
Wondering why your online advertising isn't delivering top results? Digital marketing skills are essential for any serious business owner and can give you the edge in your industry, helping you drive sales and expand rapidly.
Current Online Entrepreneurs
Already online and looking to extend your knowledge and take your online income to the next level? Learn from experienced online entrepreneurs and leading digital experts – understand the complete picture and learn real online money making strategies.
Rural, Remote or Distance Learning
Learn alternative ways to generate additional income. If you have internet access, you can create income online.  There are no geographic barriers to online learning and income generation. Ideal for rural or remote people.
It's never too late to earn new skills and start generating an online income.  With our easy-to-follow strategies, step-by-step teaching and helpful support, you can be well on your way to learning how to make money online to supplement your early retirement.
Start Your Online Income Education Here
To learn about our strategy for building, buying and renovating websites, the first step is to watch our introductory 90 minute training session. You will learn: how website investing works, our time tested methods, case studies, and course enrollment details.
Success Stories From Champions 2022 Graduates
The Champions Program is designed to take you on a journey from where you are currently, to where you want to go.  We provide the training and skills you require for a variety of successful online business strategies, and also focus on your mindset and goals to help you clarify the direction you are heading in.  Our supportive team will give you expert, personalised advice and guidance to help you navigate all aspects of online business.  
Create your masterplan, set your goals and intentions, and discover new ways to create a fulfilled, productive and happy life.  Become part of an exculsive and unique group of Champions who build, buy, and sell websites for cashflow and online assets.
Website Design and Structure
Learn our step-by-step process for building quality websites that will be targeted to the right audience and market for generating leads and income.
Master SEO and Traffic Driving
We share our personal learning from the SEO laboratory to help you understand powerful and simple ways to drive more traffic to your wbesites.
Understand all the options for monetising your websites so you can get the best returns.
Master Sales and Negotiation
These are essential skills you need to be successful in business and in life, and to get your message across effectively in any endeavour.  Plus, negotiation strategies for doing JVs and getting part of the business income and ownership.
We provide resources, education and tools to help you manage and grow your website business using the power of a team.
Complete Local Business Website Resource Pack
Set up your website agency the right way from the beginning with business assessment and website design ckecklists, legal document templates, setup guides and sales processes.
Master Website Renovation
Take clear, focussed action towards increasing a website's income and boost the cashflow of your own portfolio, as well as consult to people who already own websites.
Use our systems for increasing a website's conversion rate and learn how to maximise leads and returns.
Help with SEO, UX, website design, cpanel, domain names, WordPress and essential Google business tools such as Analytics, Adwords, Keyword Planner and Search Console.
Get access to our swipe file of advanced SEO tools and full training on how to use them.  These are the same tools the pro's use and can put your website leaps ahead of the rest.
Strategies and support for indentifying and buying profitable, automated websites and renovating to increase value and cashflow.
A 12 Month Life-Changing Program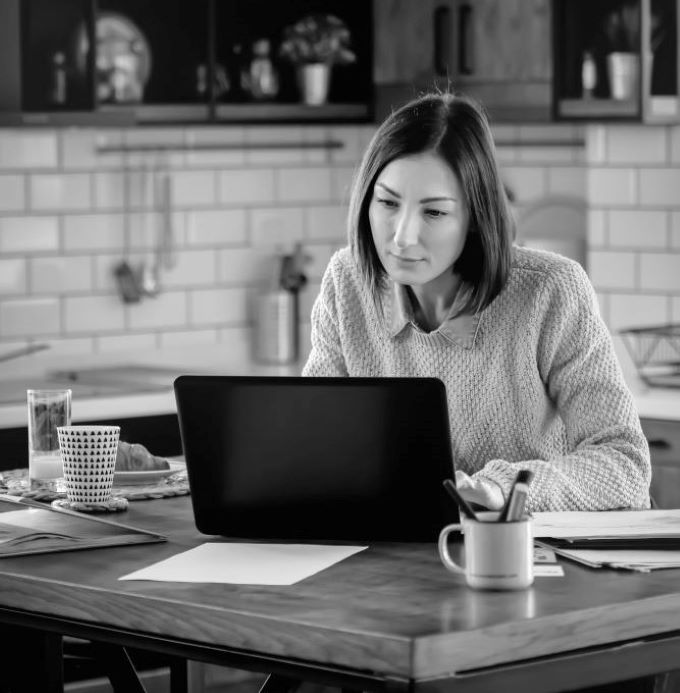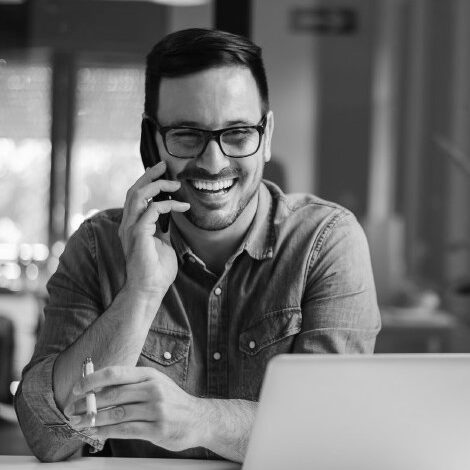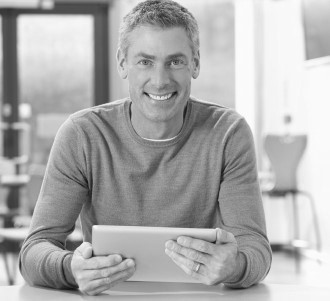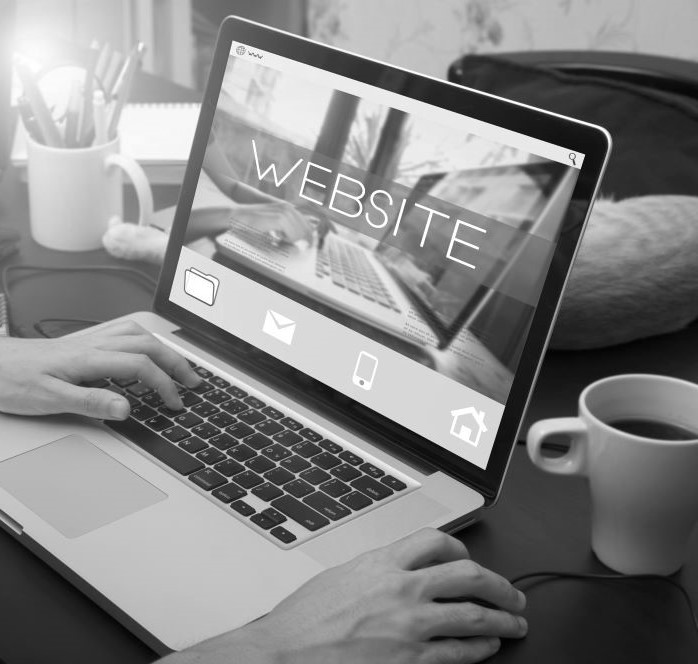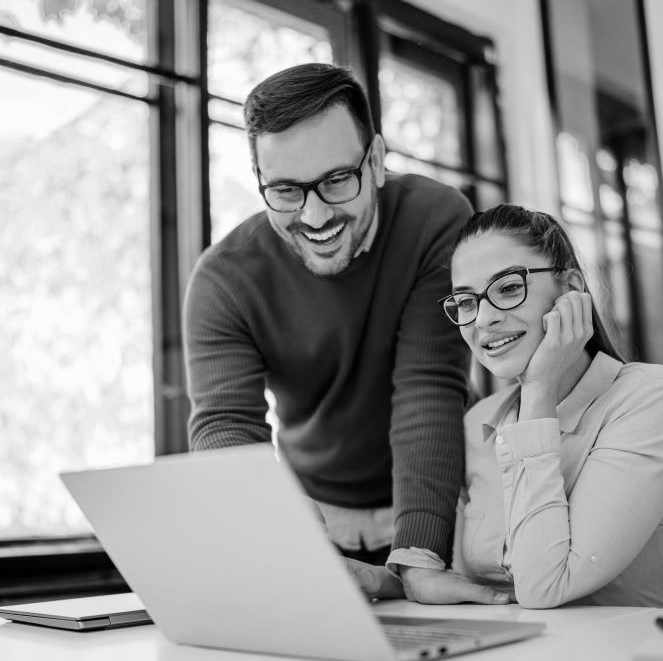 This web design course is delivered online so you can learn at your own pace.  You get 24/7 access to the exclusive members area, which includes everything you need to gain the digital skills to future-proof your income.
Study at home at your own pace.
Live, weekly webinars provide progressive training.
Online Bootcamps & private presentations
12 Months personalised training & coaching
Premium Course with 12 months private coaching.
Extensive private one-on-one coaching support from subject experts.
Bootcamps provide intensive training.
All lessons are recorded and available in private members area with access to all course materials.
Learn & share knowledge with our close-knit active student and graduate Alumni community via the exclusive Champions private Facebook group and private networking events.
Through this course we provide foundational and premier certification in Digital Marketing in the following areas.


eBusiness Institute Digital Certification
eBusiness Institute Champions Masters Program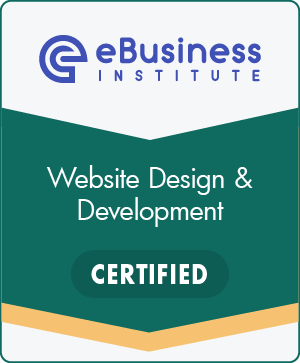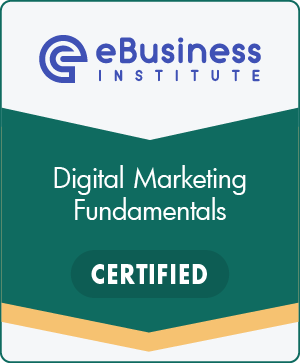 Website Design & Development
Digital Marketing Fundamentals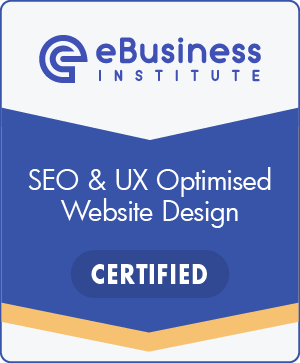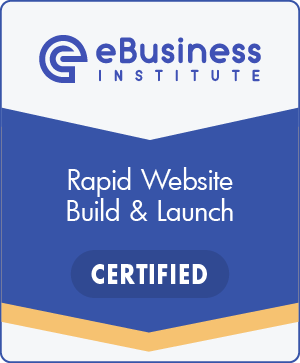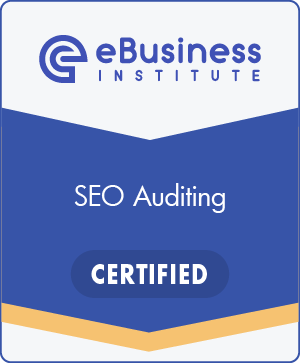 SEO & UX Optimised Website Design
Rapid Website Build & Launch
SEO Auditing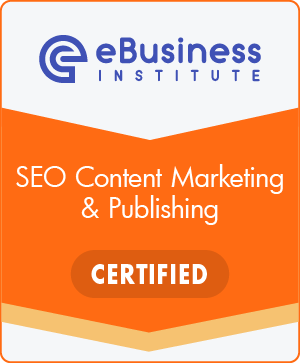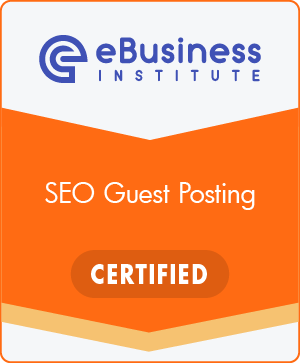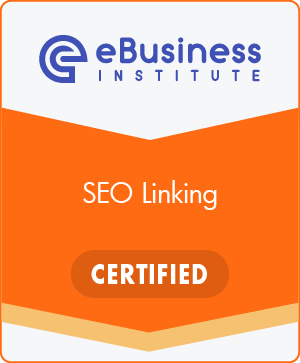 SEO Content Marketing & Publishing
SEO Guest Posting
SEO Linking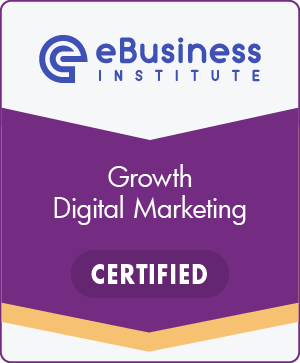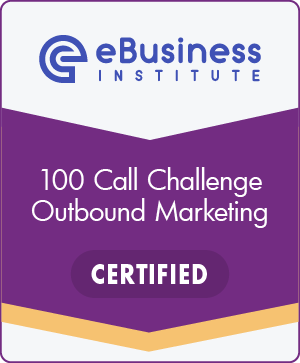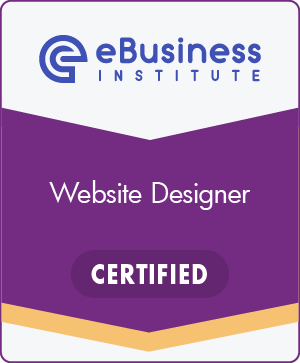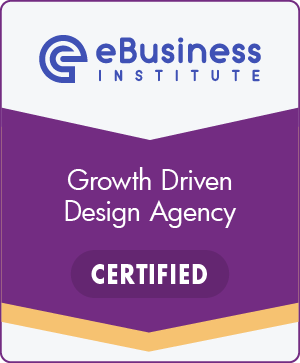 Growth Digital Marketing
100 Call Challenge Outbound Marketing
Website Designer
Growth Driven Design Agency
Throughout this course we recognise students who are excelling in developing their digital skills with the following awards.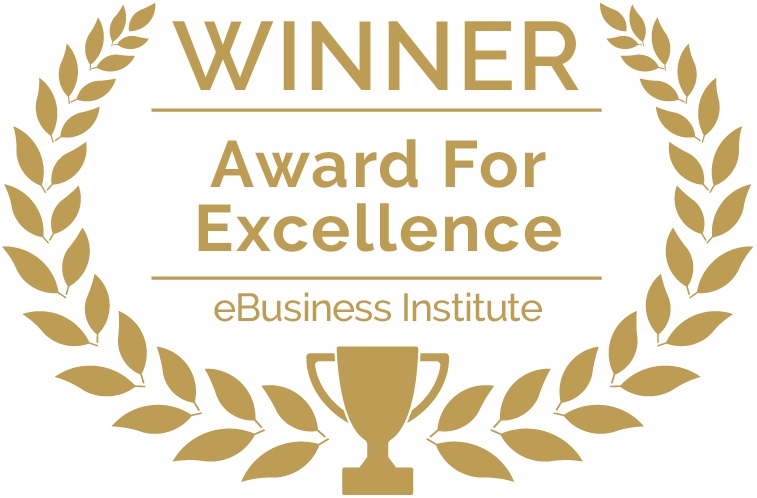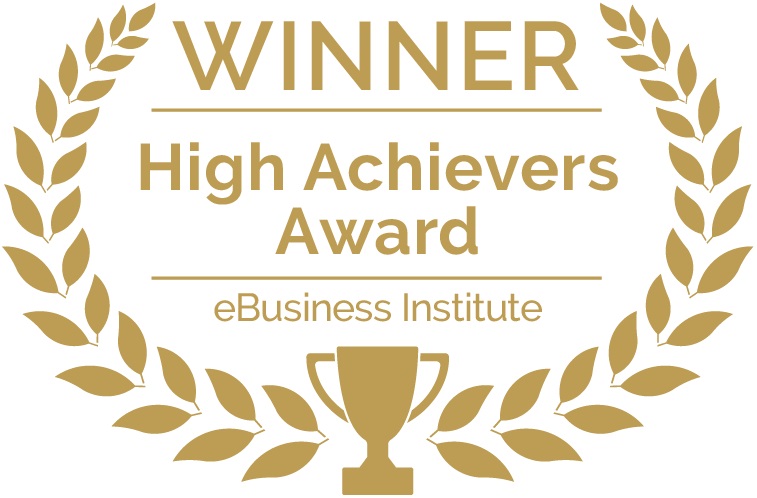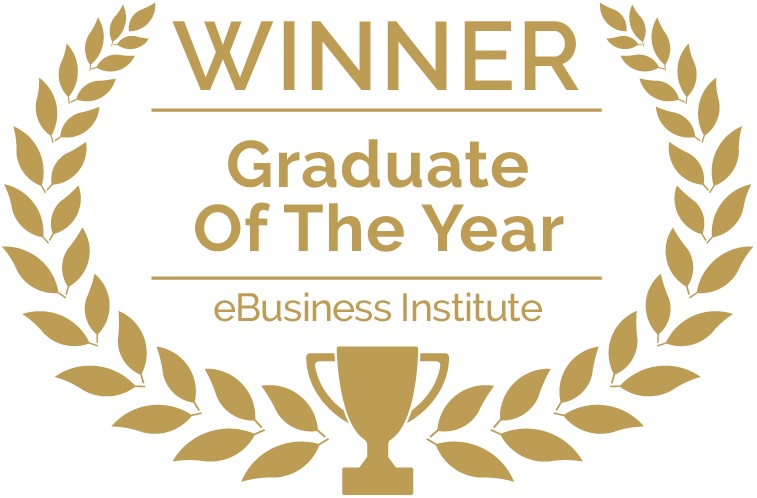 eBusiness Institute Award For Excellence
eBusiness Institute High Achievers Award
eBusiness Institute Graduate Of The Year
Why Join The Champions Digital Entrepreneurs Program?
We are a boutique high end private training organisation that specialises in training 40 & 50+ year old professionals who want to earn income online, quit their jobs or reskill for a new digital career.
1. Expert learning – founded by real internet and business entrepreneurs who have over 27 years experience in buying and selling businesses up to $20Million.
2. Our courses are designed specifically to train beginners online.
3. Established as a training organisation for over a decade and successfully trained over 1000+ students.
Liz and Matt Raad are website investment experts & advisors, and founders of eBusiness Institute, an online education and training organization with people all over the world using their practical system of reaching $10,000/month working from home by buying, renovating and profiting from simple content websites.
This program has only one intake per year and is only open for applications from students who have completed the Digital Profits Program or have attended our Annual Digital Investors Summit.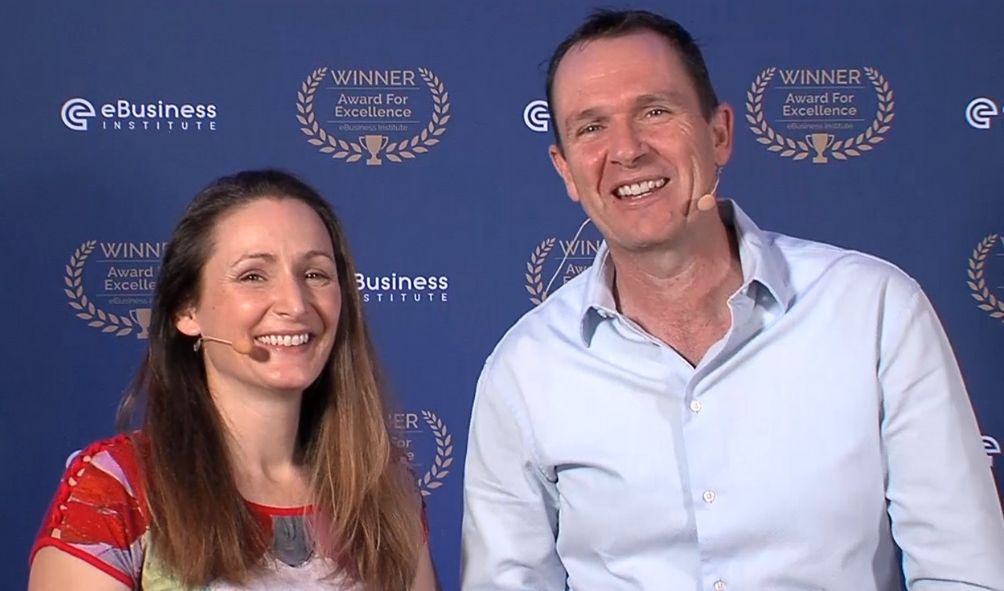 Next Enrolment Date: September 2022
To register your interest please contact us.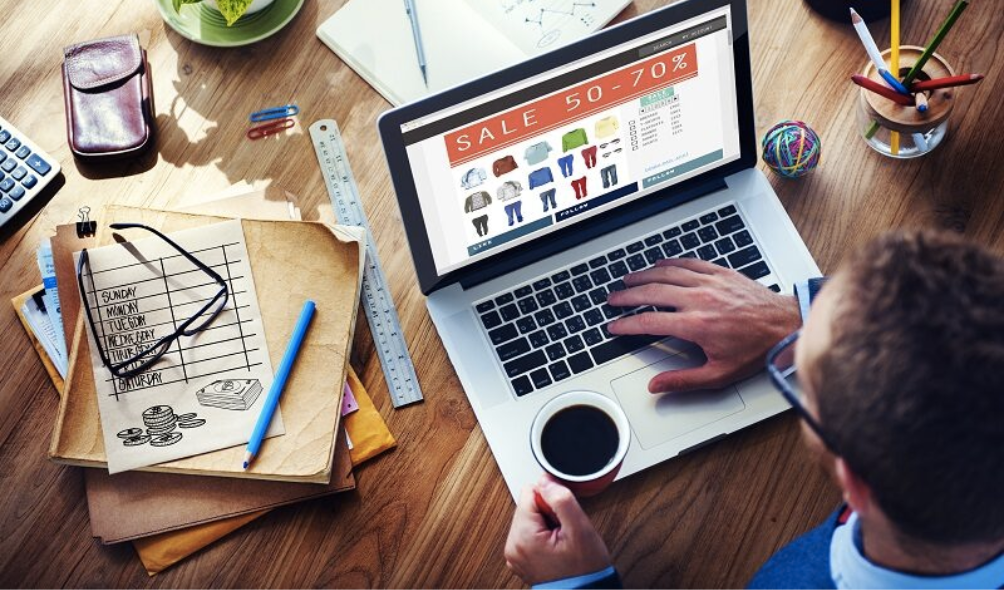 Testimonials From Our Graduates
Real Lives, Real Stories, Real Online Entrepreneurs
We could tell you why we think the Champions Program is so great, but the following stories are from a few of our very successful graduates who have changed their lives by putting into practise the Champions program.  We think their stories say it all.