Digital Investor Summit 2023
Australia's Premier Website Investment Event
Two days of intensive website investment training to set you up with the skills to make $10,000 a month or more, from buying, building, renovating and selling websites.
Learn The Skills You Need To Buy or Build An Automated Digital Business
At this two-day workshop you will learn the essential knowledge you need to BUY SMART, BUILD, RENOVATE and SELL websites. You will be trained by Matt and Liz Raad, in their unique system for buying leveraged websites.
Live Digital Training Designed For Any Level
Whether you are just starting out or already have a portfolio, you'll boost your results with new confidence and strategies.
New Strategies To Generate Online Cash-Flow
How to buy profitable websites + our new and best money-making websites, niches and markets for this year and beyond.
Inspirational Real Students' Successes Stories
You'll get to meet students who are making 6 & 7-figure incomes from their online businesses. Be inspired by their journeys, they all started at this event!
Book Your Members Only Tickets
This is a Student Only Event: Please contact our office if you are not currently enrolled
Become part of a unique and exclusive group of online investors and website renovators
This training event will help you accelerate your results online, to become a successful website investor.
Whether your goal is an extra $2,000-$5,000-$10,000 dollars a month to allow you to quit work, or as a supplementary side income or if it's to create a multi-million dollar website portfolio, this event will help you accelerate your journey and turbo charge your results.
This is an information packed workshop with live practical demonstrations and opportunities to network with other website investors and online entrepreneurs.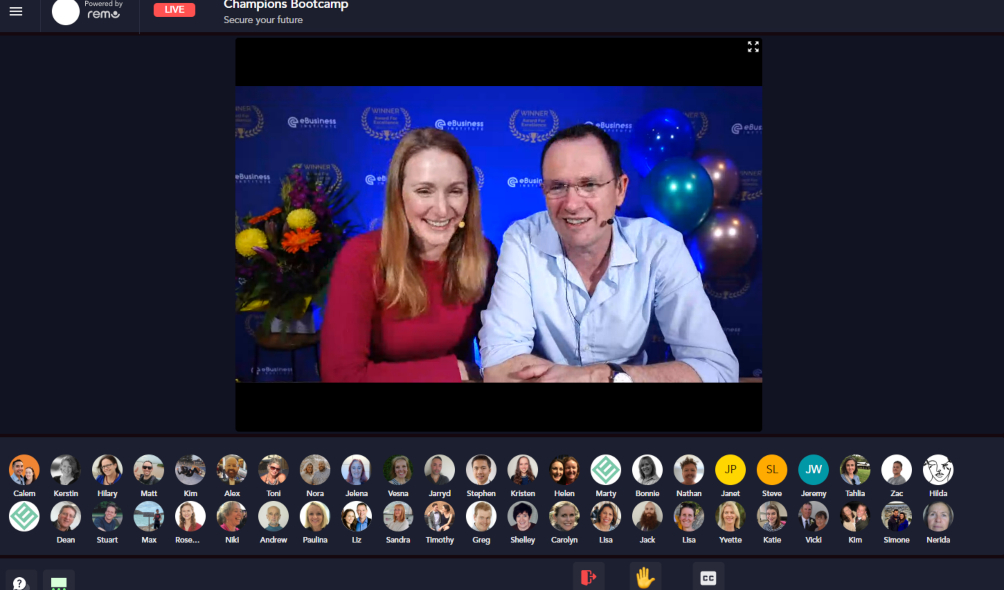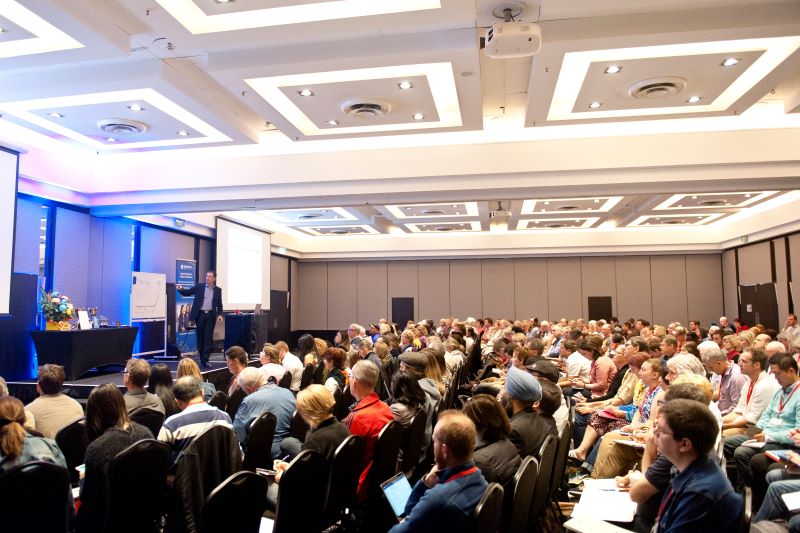 2-Day Livestream Event, August 2023
Focused Learning To Boost Your Online Results
This workshop is a valuable part of your Digital Investors Program membership and will help you increase your online income and build your website portfolio faster and easier.
You're going to experience 2 full days with us and learn our latest strategies and techniques for buying, building, renovating and selling websites
Presented by Matt and Liz Raad, Website Investment Experts.
Members Only - Contact Us To Reserve Your Place Now
Please contact our office if you are not currently enrolled
What Can You Expect At This Online Summit?
Action packed weekend of powerful LIVE training with Matt and Liz Raad in building, buying and selling websites to fast-track your digital cash-flow, and create a portfolio of valuable online assets.
Learn our Foundational Building Blocks to kickstart your online journey.
A proven system for buying, building and renovating websites.
How to do website due diligence in 2023 and beyond.
Valuing websites – how much should you pay for a website? And how much is your own website worth? You may be surprised with the current growth curve.
How to build and manage an automated portfolio of websites.
Website design and renovation – how to maximise your returns.
Search Engine Optimisation – driving free traffic and building your online assets.
NEW: Building a website for the BIG exit – how corporates and private equity are looking for opportunities to invest.
The BIG Deals – how they really work, why and what worked and your big ideas generator – PLUS hear from successful graduates who have done it – 12 months ago they were sitting in the audience just like you and got the idea & the inspiration.
Leveraging your online business – into bigger deals or to free up your time.
Active and passive strategies for earning income online.
Active strategies – if you want quicker results and have more time.
Passive strategies – perfect if you are time poor or can only work on this part time in the evenings.
Outsourcing – how to find the right people to make your life easier.
Future trends and insights – growth niches and sectors, and how to invest in the digital "real estate" of tomorrow.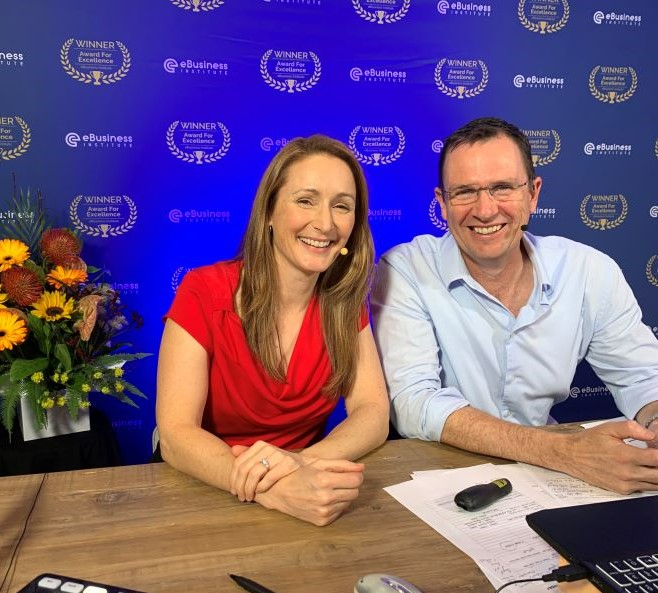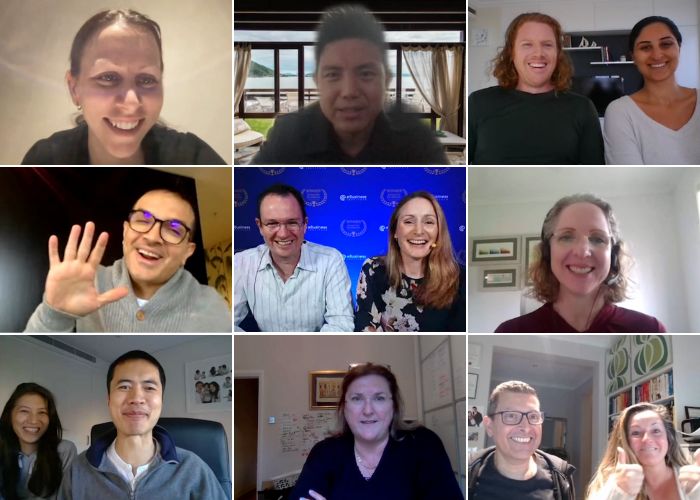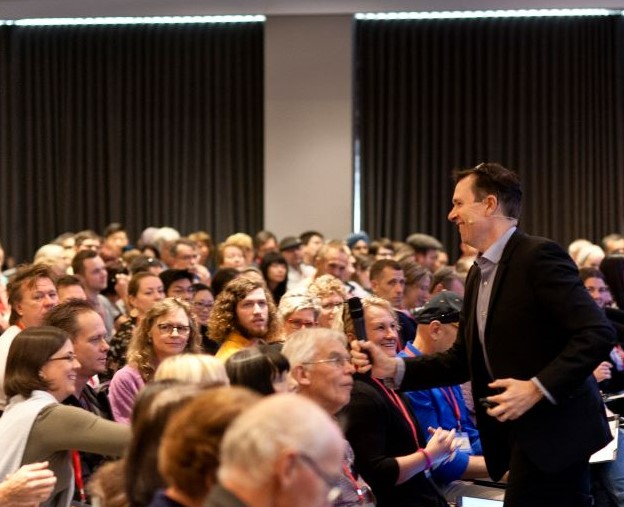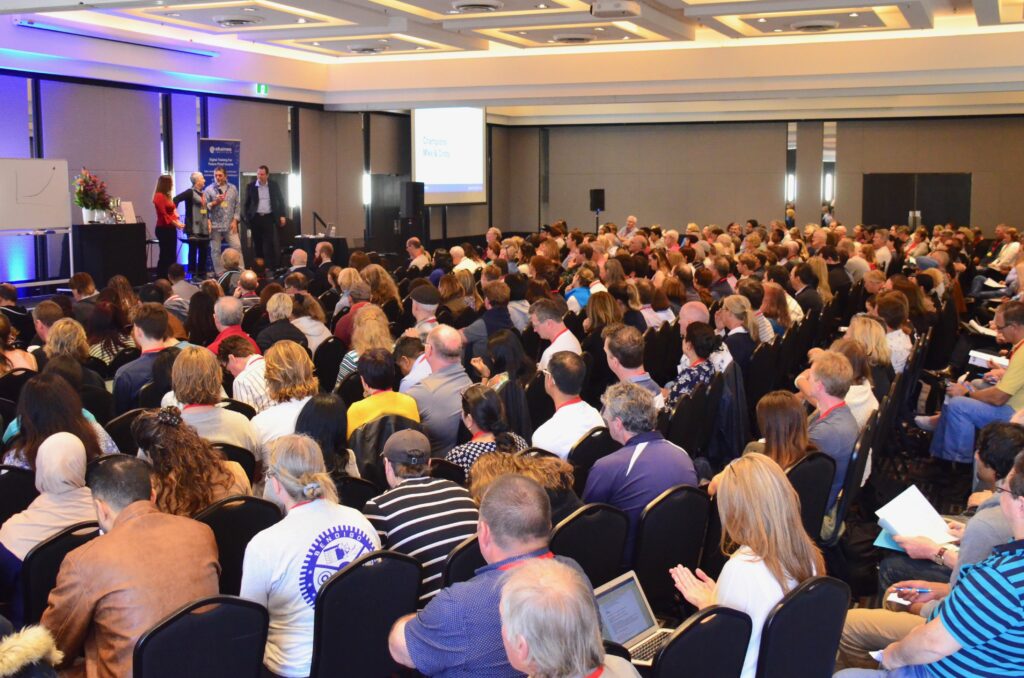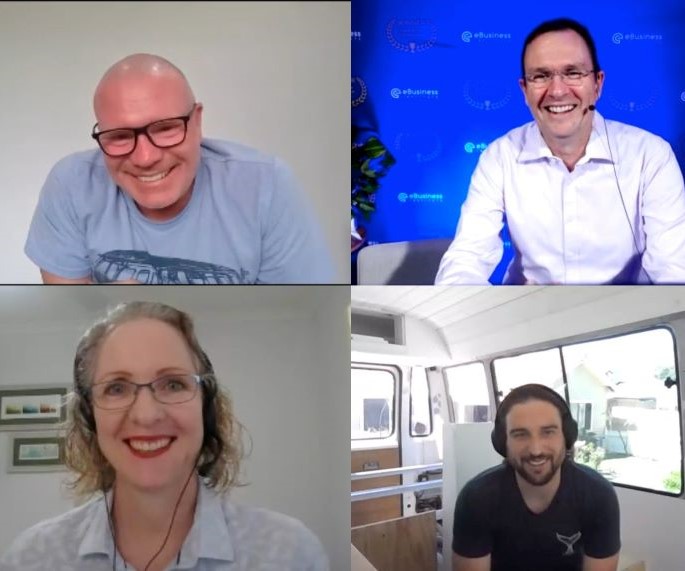 Be Inspired By Our Successful Graduates
You'll hear how we have helped our graduates achieve their financial and lifestyle goals, and you will be able to meet them in the breaks and networking events over the weekend. Our new livestream platform allows you to easily connect with people and become part of our Digital Investors community.
You will hear their journeys – their challenges, their wins, what it took to get going, and how they achieved their goals from their first $1000 on autopilot, to replacing their corporate or professional incomes. You'll hear their advice on how to make the transition to online income in today's market, and be able to work from home or create a retirement income.
Many of our most successful graduates attend this event every year – and with our new livestream "event room", you'll be able to connect and hear their insights as well.
Amazing Networking with High Achievers
Be Inspired By Our Vibrant Digital Investor Community
Only for our premium students including Digital Investors, and Champions members and their invited guests.
Seats are limited and this event is full every year, reserve your seats now.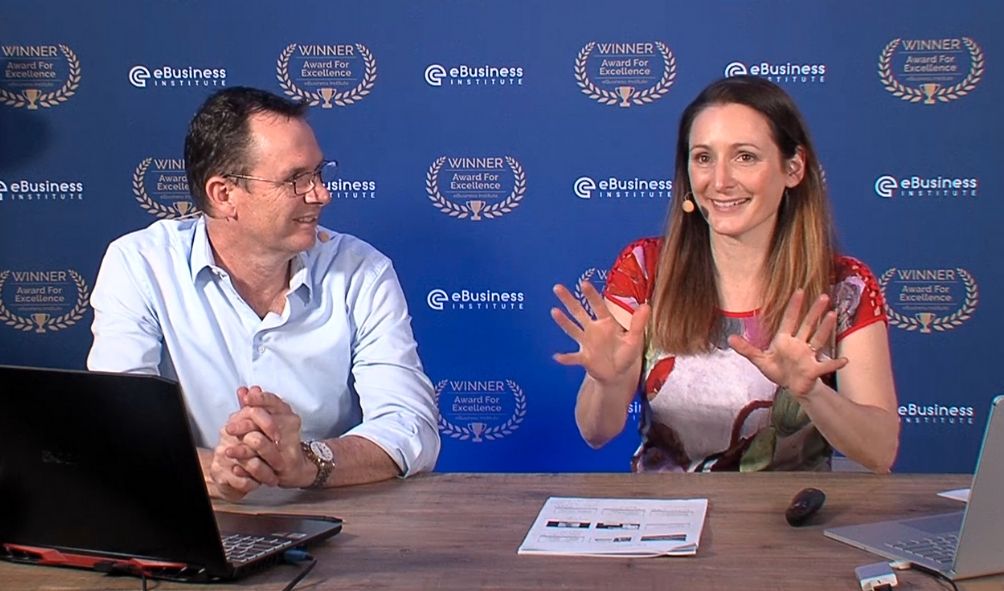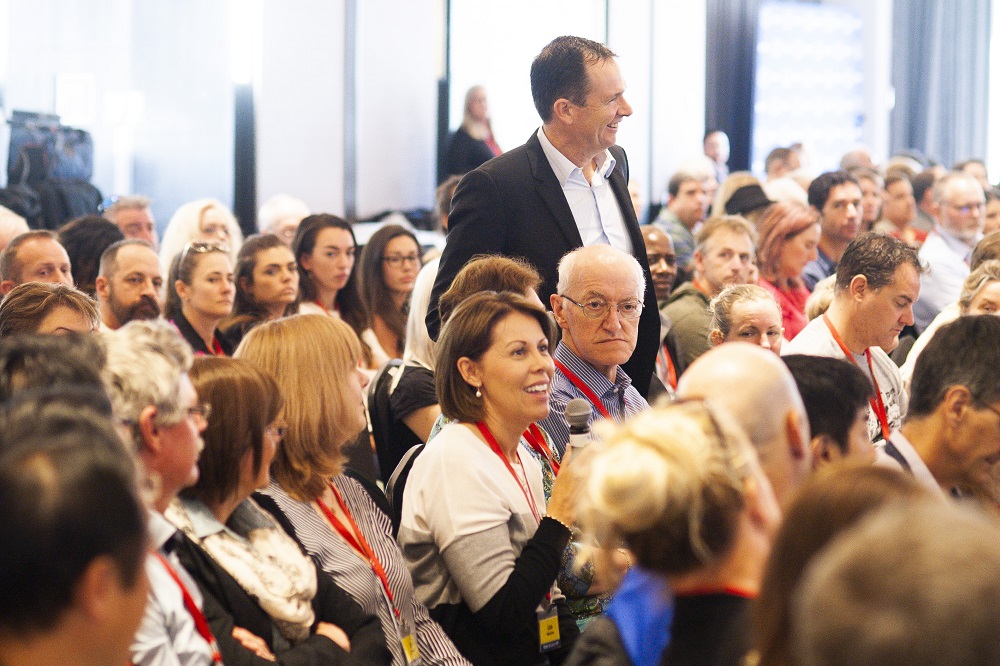 Digital Investors Summit 2023
Saturday 19th, Sunday 20th August 2023 9.00am - 5.00pm each day
LIVESTREAM from Australia (AEST)
Places Are Strictly Limited – Book Your Seats Now!