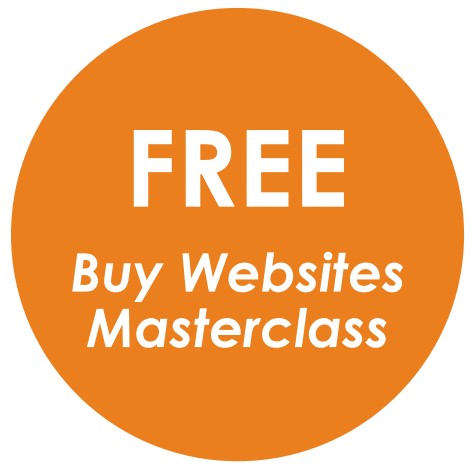 Digital Marketing Kickstarter eCourse
The Digital Marketing Course Designed For Beginners - Now Complimentary With All eBusiness Courses
Introductory Course in Digital Marketing
This online education course for beginners will give you valuable digital skills for your career or business. You will learn a simple process that you can use to get a website generating more leads, sales and profits PLUS surprising social media shortcuts that will give you the best results for the least effort.
Developed by the founders of the eBusiness Institute Matt and Liz Raad and used to monetise hundreds of websites, you'll be certified in this simple system that can be used to get fast results to impress any boss or business owner!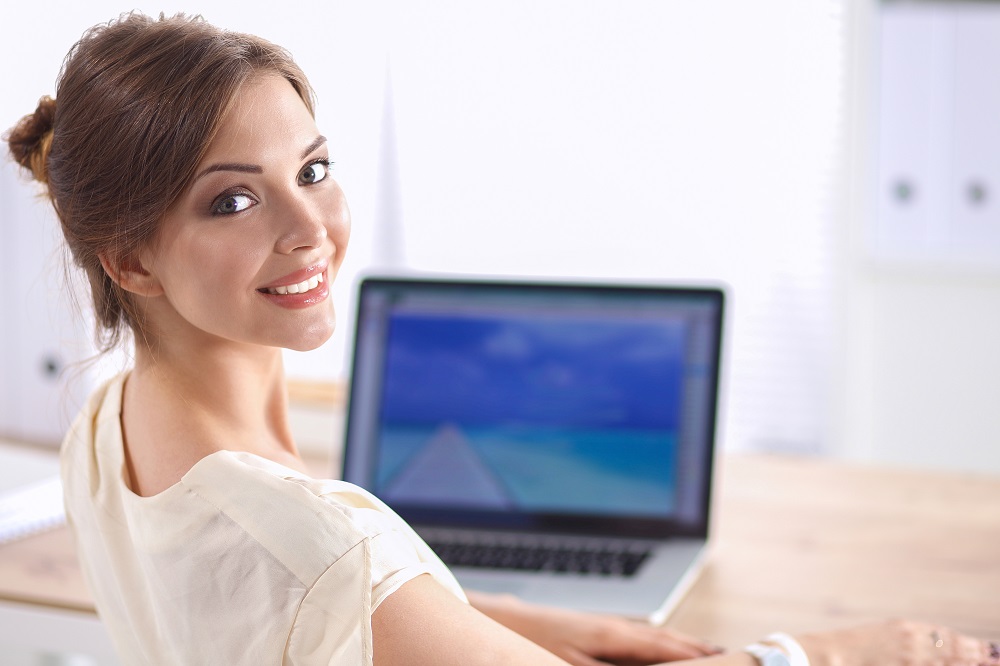 Quick yet highly practical foundational knowledge of Digital Marketing
If you don't know much about Digital Marketing, then this is the perfect way to get started quickly and easily (and successfully!).
Upskillers - Career Changers
Learn new digital skills that can help you change careers, earn more and secure your position for the future. Boost your credibility and advance your career.
Wondering why your online advertising isn't delivering the results you want? You'll get all the answers in just one day of training.
Why Choose eBusiness Institute?
We are a boutique high end private training organisation that specialises in training 40 & 50+ year old professionals who want to quit their jobs or reskill for a new digital career.
1. Expert learning – founded by real internet and business entrepreneurs who have over 27 years experience in buying and selling businesses up to $20Million.
2. Our courses are designed to train beginners online.
3. Established as a training organisation for over a decade and successfully trained over 1000+ students.
Digital Skills You Will Gain
Once you have completed the course you will have the digital skills to:
The ability to look at any website and know how to increase its traffic and profits.
Understand Digital Trends
Understand the future digital trends, how they will affect your business or job, and how to position yourself for success.
Digital Marketing Essentials
Learn 3 essential digital skills to increase your income. Start your career as a digital marketer.
Learn social media foundational knowledge and how to use social media effectively in your business and career.
Certificate of Completion
Get a certificate of completion with a transcript showing 6 hours of tuition that may be used for professional development points in some industries.
Gain confidence in high practical digital skills that will help you increase your income.
The Digital Marketing Kickstarter Course has everything you need to understand the foundations of online digital marketing.
Website Analysis In Minutes
An easy analysis system that will help you see why a website or online strategy isn't performing like it should. A checklist that every business should have covered!
Simple Checklists To Follow
20 questions to ask any business about their website, and 20 fast and easy strategies you can apply to increase SEO results, traffic, leads, sales and profits – just follow these simple checklists!
Fast & Easy Website Design That WORKS
Stop wasting time on social media – find out where to focus to get best results with 3 simple strategies to generate leads or increase brand awareness.
Analyse Customers & Competitors
Leverage Google's big data and find out exactly what people are searching for, and how to spy on your competitors to get the advantage you need to succeed – you will be amazed at the information that is available!
Find The Hidden Gold In Any Business or Product
The first step that EVERY business or website owner should take before marketing online, and the one that could make you millions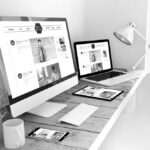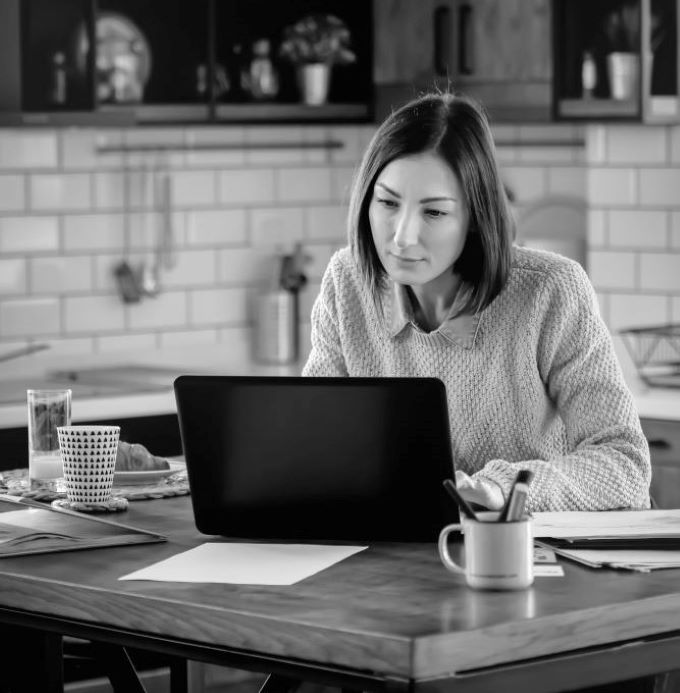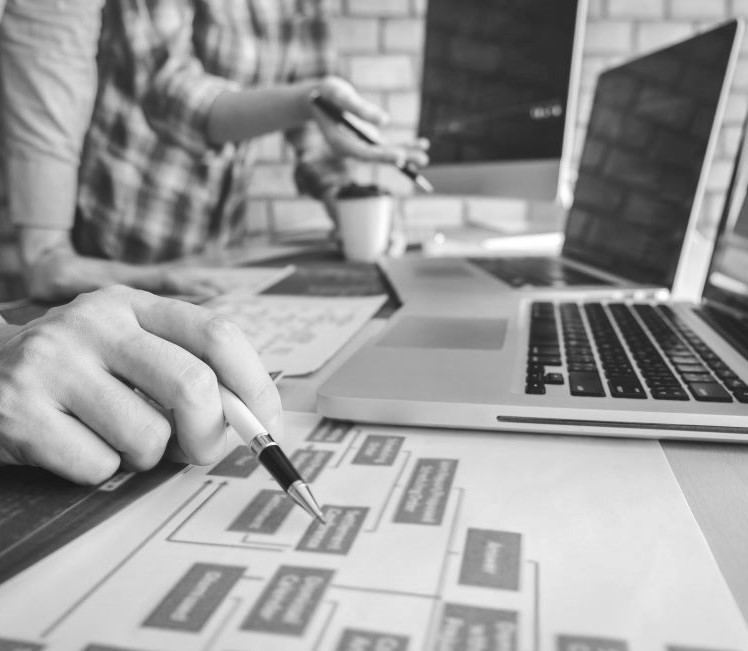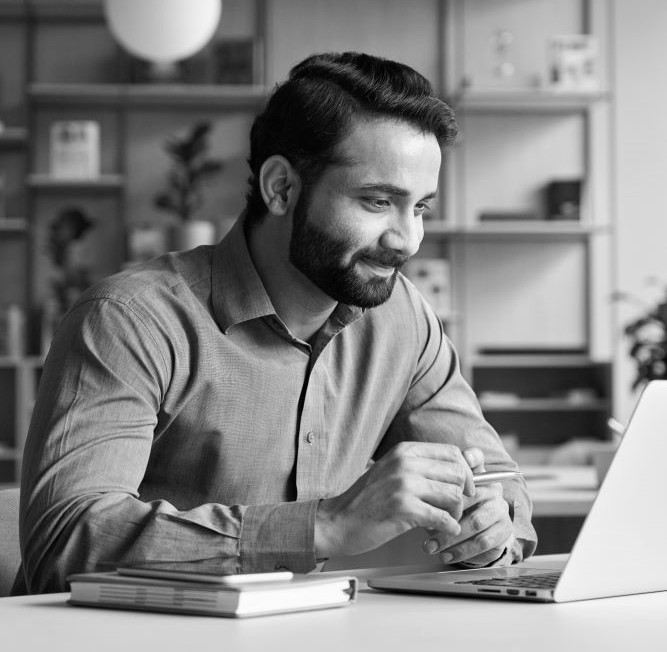 This web design course is delivered online so you can learn at your own pace.  You get 24/7 access to the exclusive members area, which includes everything you need to gain the digital skills to future-proof your income.
Study at home at your own pace.
Delivered online via easy to follow step-by-step training videos.
5 modules with over 6 hrs of training.
Private members area with all course materials & lessons.
Designed as a 1 day short course.
6 Hours tuition
No extra tuition fees
Why Do This Introductory eCourse?
For many people, digital marketing is a foreign world full of unfamiliar terms and high-tech, complex sounding processes. It's hard to know where to start, and even harder to find someone who can break it all down into simple, easy to follow steps.
They don't realise that with the right course, the right teacher and the right key knowledge, they can be digital marketing whizzes – better than most web-developers and IT experts!
We know that this ecourse can quickly get beginners trained in the foundations of Digital Marketing not only with the fundamentals but also highly practical and bankable digital skills that will help you succeed in a career or business for the future!
The right course, the right teachers and the right key knowledge.
On completion, you will receive a certificate of completion in Digital Marketing with transcript to show that you have completed 6 hours of Training in the Foundations of Digital Marketing with the E-Business Institute Australia. 
You may use this on your resume, and for Continuing Professional Development (CPD) points in many industries.
The Digital Skills Kickstarter ecourse is now complimentary with every Digital marketing course. It has now been added into our WebDev Accelerator Web Design Course and Digital Investor Program as a FREE BONUS course upgrade.
This means when you enrol in the WebDev web design course or Digital Investor Program you will get the Digital Skills Kickstarter ecourse and certificate of completion FREE.
FREE BONUS: Complimentary access with every course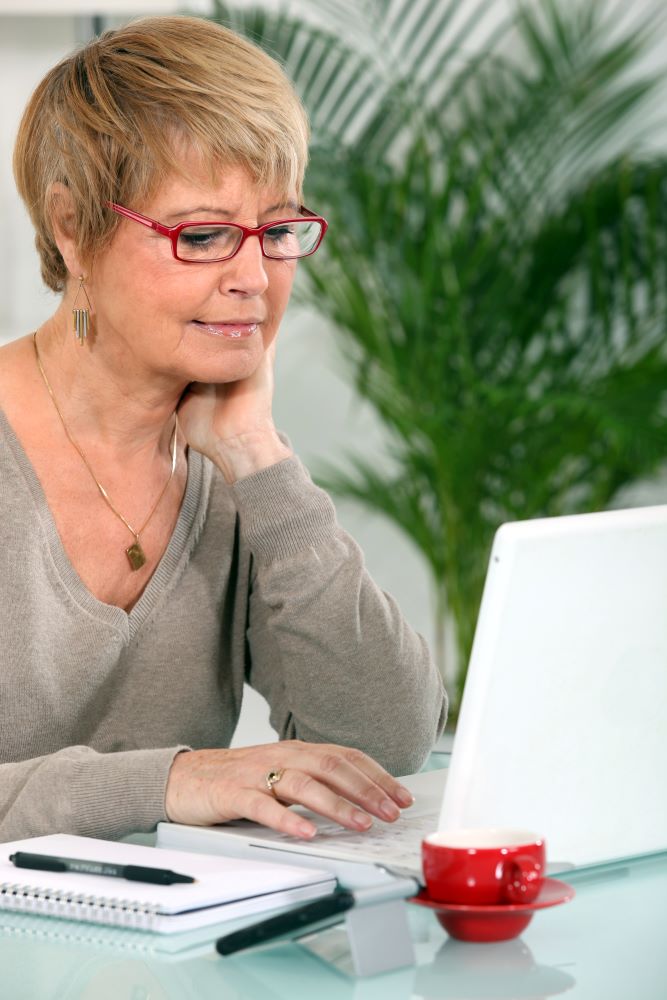 Learn More About The WebDev Accelerator Course
Learn More About The Digital Investors Program