Digital Training Courses For Online Income & Assets
Learn from experienced online investors how to buy, build, renovate and sell websites for cash flow and portfolio
Learn How To Buy, Build & Renovate Websites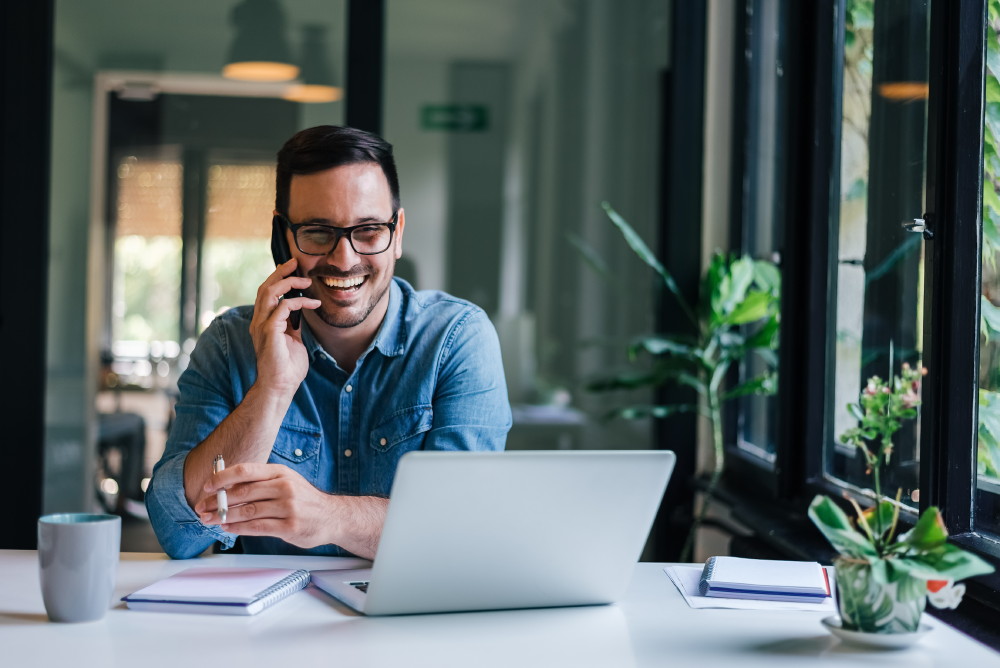 Learn how to build websites that generate automated cash-flow for lifestyle, or leads and sales for any business.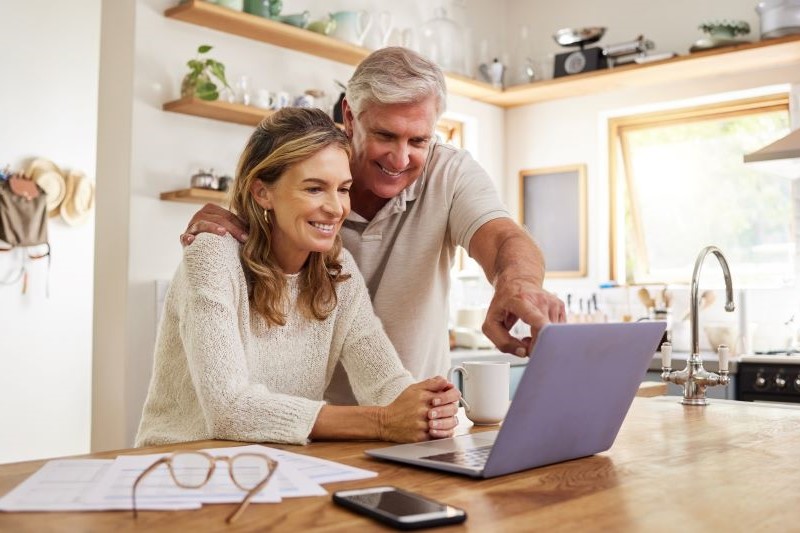 Learn how to buy and renovate websites that are already generating online income and build an online 'real estate' portfolio.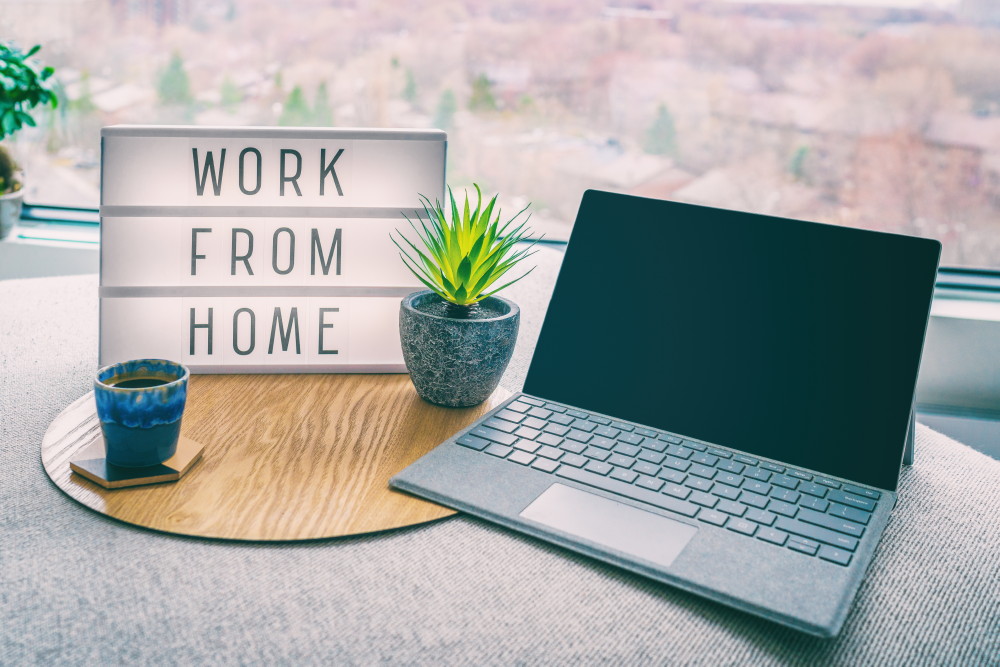 Transition To Online Income
Four unique digital training programs to help high income earners transition from their job or business to leveraged online income.
About eBusiness Institute
The eBusiness Institute is a private digital education company that helps Australians and international students upskill or retrain for the future with high-demand digital focussed skills. We offer a range of Digital Marketing Training courses, certifications and micro-credentials.
Our courses are highly specific private training courses designed to retrain even complete beginners, and have been created by successful online entrepreneurs, Matt and Liz Raad, so you get certification in the most practical, money making digital marketing skills.
Our mission is to empower our students with skills for life, that they can use to generate income from anywhere and anytime going forward into the digital age.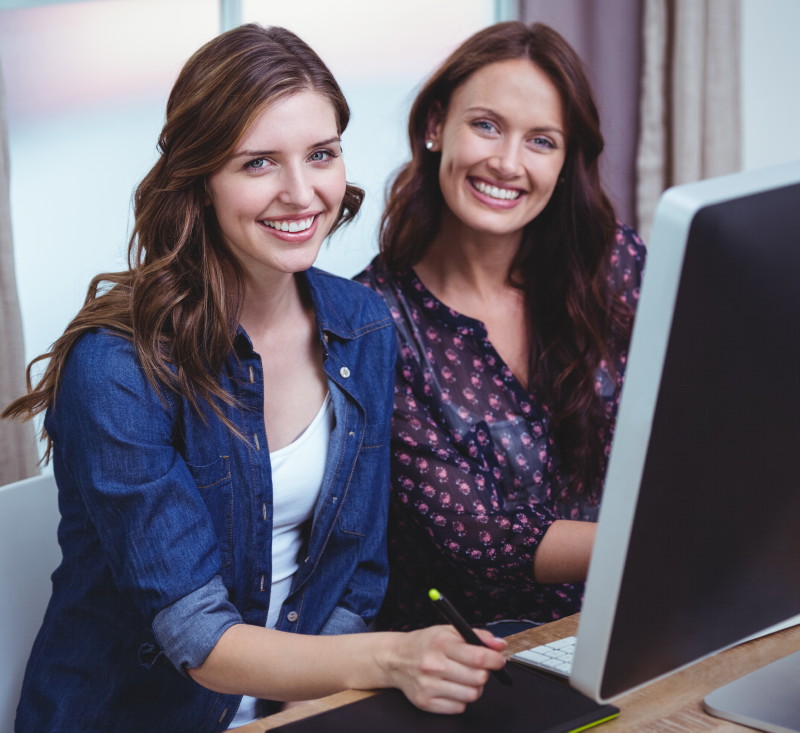 Become Certified In Digital Marketing
Foundational Certification
Website Design and Development Digital Marketing Fundamentals SEO & UX Optimised Website Design
Website Designer
Growth Digital Marketing
SEO Content Marketing & Publishing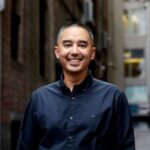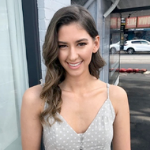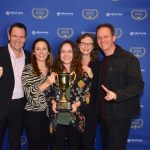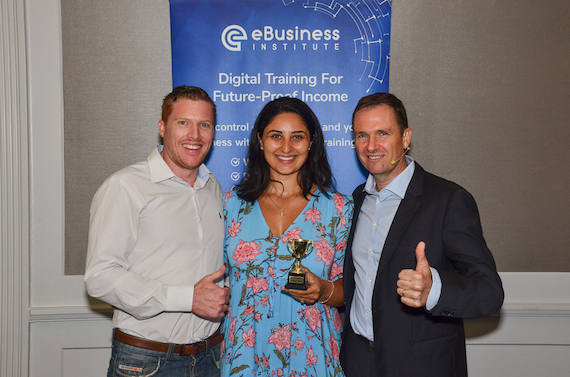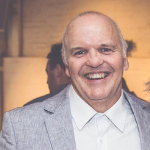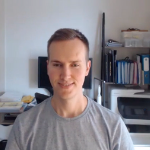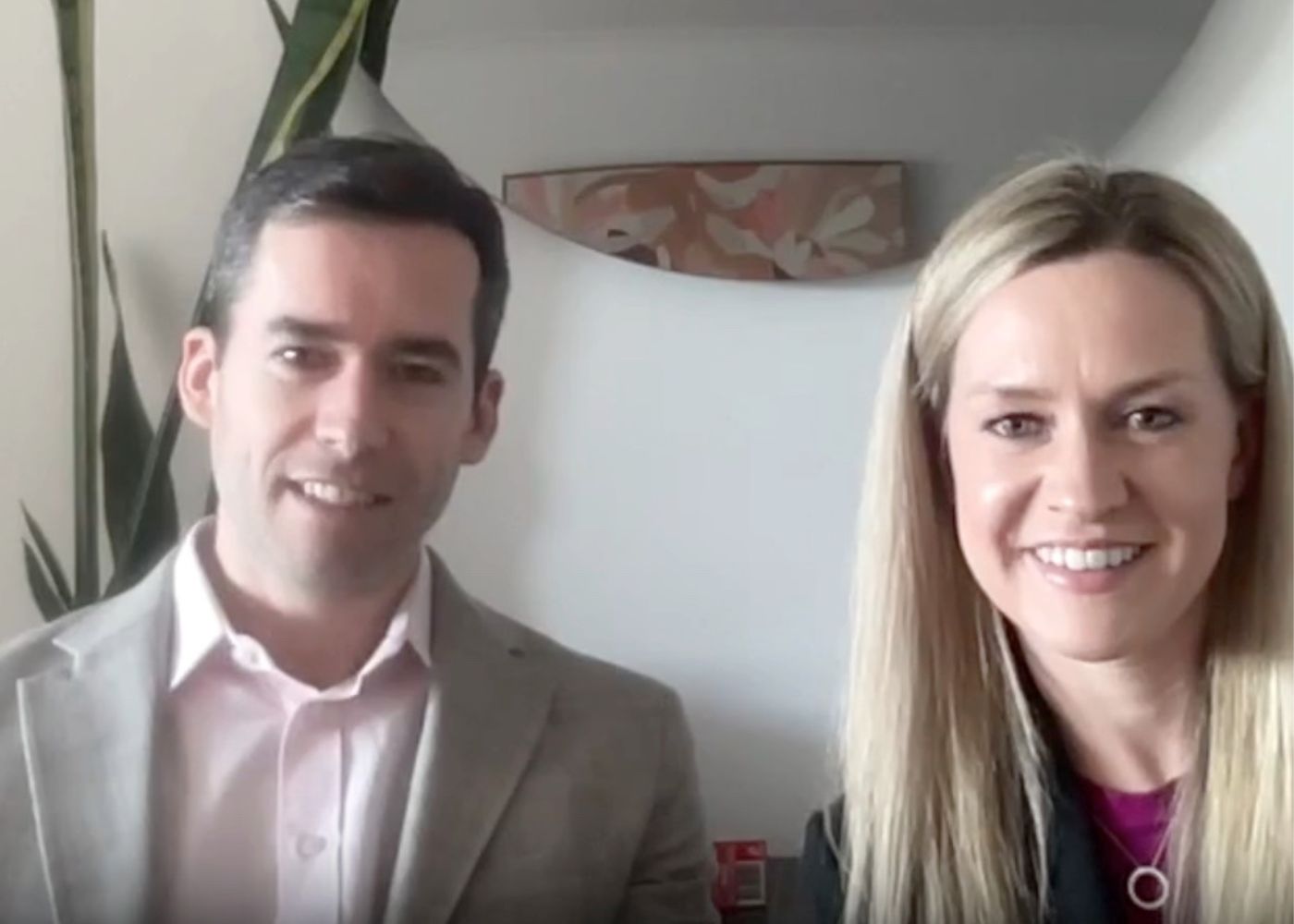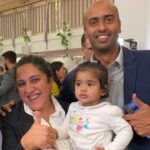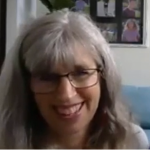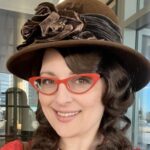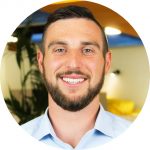 Real StudentsReal LivesReal Futures
Hear the stories of our students who have changed their lives by learning digital skills to set them up for life.
Be inspired to see how you can future proof your income with essential online digital skills.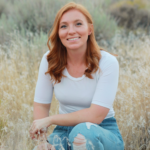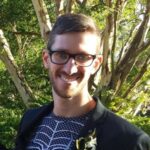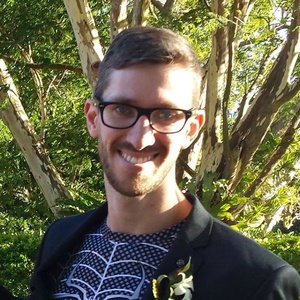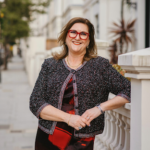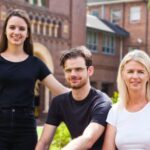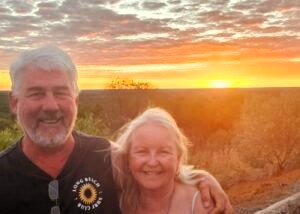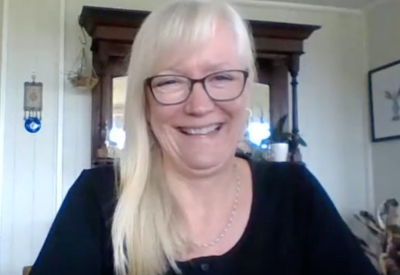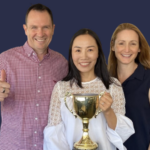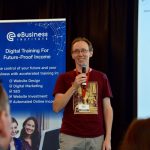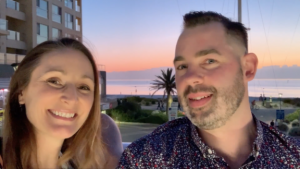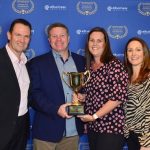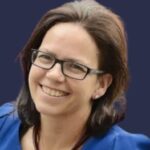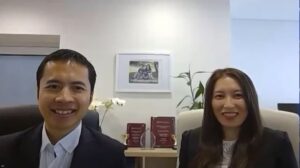 Who Should Enrol In Our Courses?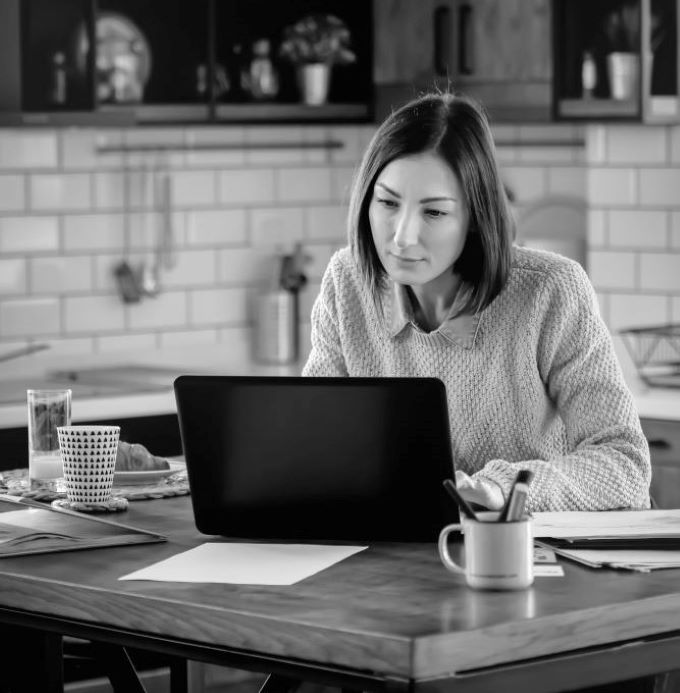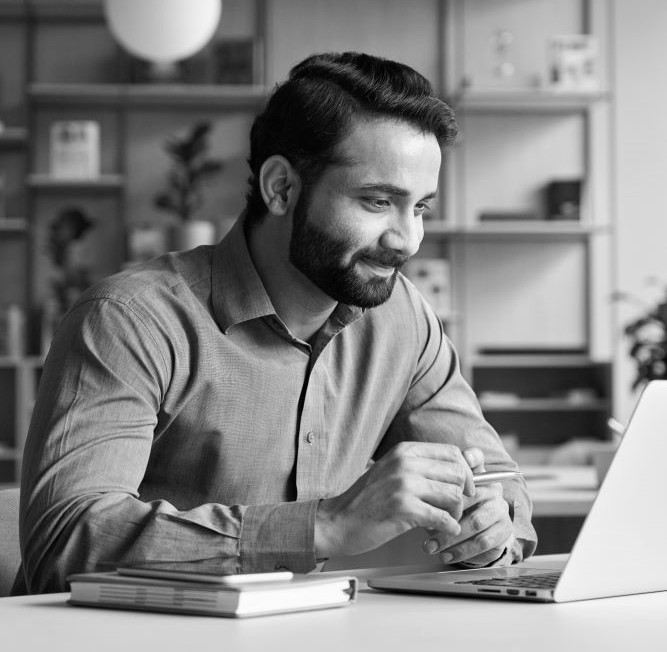 Professionals looking to upskill or replace their income
You are new to online business and want to quickly gain skills to launch or buy a website
You want alternative part-time income
You want to re-train for a new digital career
You want fast, easy online course delivery
You want to work from home, or from a remote or rural area
You are a total beginner needing digital literacy skills
You are a school-leaver wanting skills for the future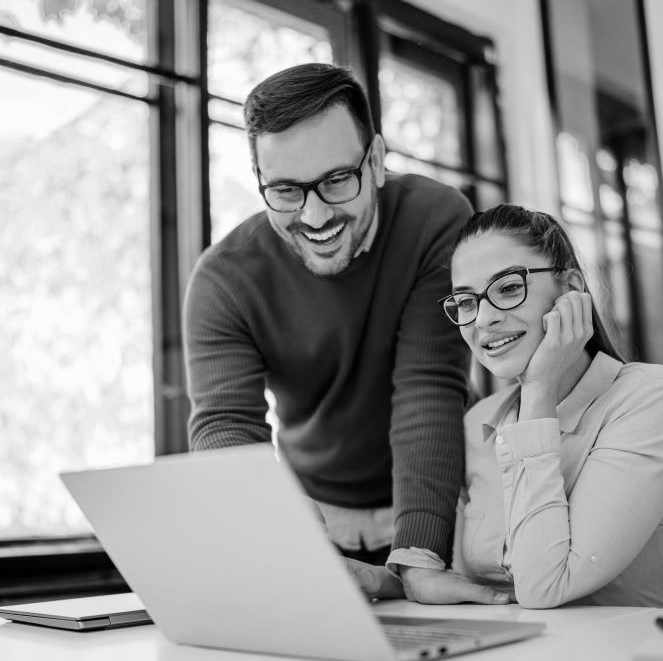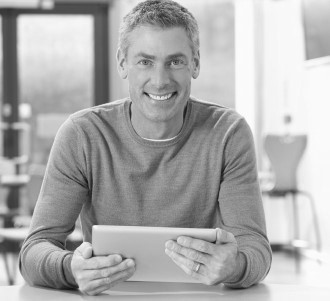 Why Study With The eBusiness Institute?
Everything you need to know in today's digital marketing world – from website design and user experience to SEO, mobile marketing and social media – updated for today's marketplace.
Not just theory – these courses are designed specifically to give you the skills that make money online. Get hands-on, bankable digital skills that work in the real world of online marketing.
Learn how to how to create money making websites for yourself and create a valuable online portfolio of cash generating websites, or become a valuable consultant with the digital skills to transform a business.
You can also get yourself up to speed with our digital live training events, live webinars and the full support of our awesome team.
eCourse Study Flexibility
All our Digital Marketing courses are delivered online so you can study anytime, anywhere at your own pace. No rushed deadlines or need to leave home. Perfect for distance learning.
Over 20 years experience in buying and selling businesses and over a decade of experience successfully training students in online digital skills.
Website Investing Masterclass
How Beginners Are Buying Websites For Passive Income. The New Way To Create Financial Independence.
Retrain For A New Career In The Digital Economy
Will your job or career be safe? Current reports predict that over 40% of Australian jobs will be lost due to disruptive technology and digitisation over the next 20 years.
Now is the time to re-train in jobs for the future with high-demand digital-focused skills.
At the eBusiness Institute we help complete beginners re-train in digital skills so they can successfully make money online and/or work in this new digital economy.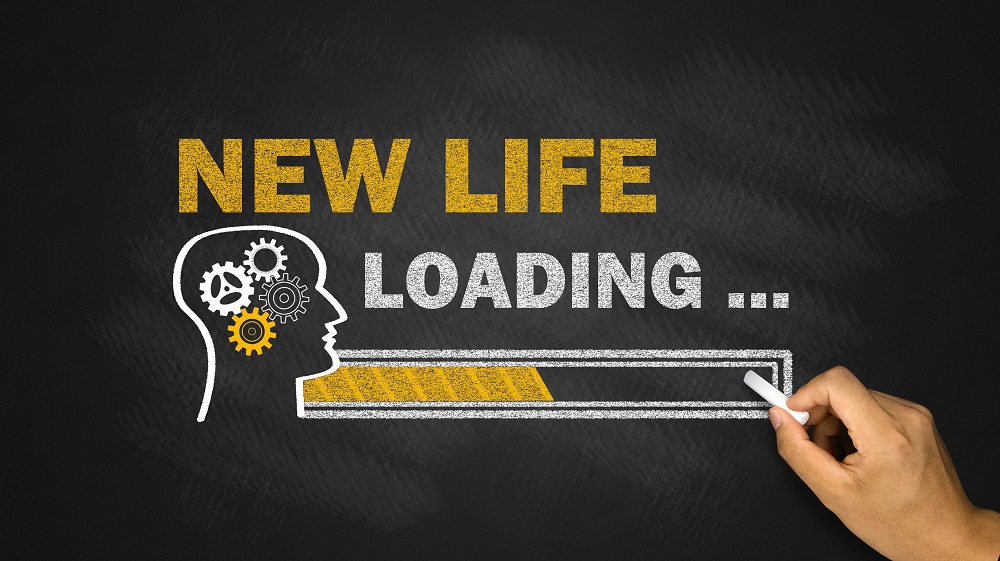 Earn more and secure your future income
Traditionally secure careers and sectors like law, accounting, insurance, administration, transportation, accommodation and travel are under high levels of change and digital disruption.
Online Business Skills Are Becoming Essential
If you are in business and don't have an understanding of digital marketing, you will probably be overcharged and under-serviced – making it hard to stay profitable and ahead of the competition.
Two Thirds of Students Studying For Jobs That Won't Exist
According to the Foundation For Young Australians, more than 90% of Australia's current workforce will need digital skills to be able to perform their roles in the next 2-5 years.
Learn Bankable Digital Skills
The key is to learn the digital skills that can make you money going into the future – whether through a
safer high paying job or career
, through business, or through investment in online assets.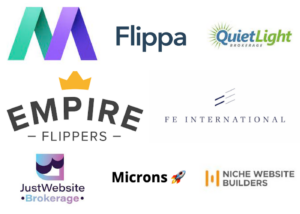 Buy Websites
Where are the best places to buy and sell websites in 2024? That's a question we get a lot so we went out and did
Read More »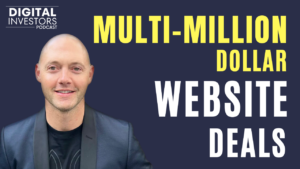 Buy Profitable Websites
Inspiring lessons by Izach Porter from Website Closers on what it takes to play in the bigger game of buying and selling websites in the
Read More »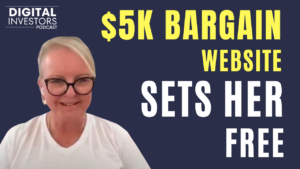 Buy Profitable Websites
See how Annette turned a $5K bargain website into $50,000/year in semi-passive income as a travel blogger… How would it feel to drive out of
Read More »