We are incredibly proud of the results our graduates achieve! Most of them start with us as complete beginners who have no previous experience in website design, website development or digital marketing. Here's what they have to say about our digital training programs.
Without doubt the best online business training I have attended. Without hesitation I would recommend Matt and Liz Raad's training to anyone interested in joining the online world. Expect to be blown away. The best decision I have made.
Matt & Liz, you are such genuine people. You truly care for your clients and this comes through in all your interactions with us. You are outstanding motivators. I always come away from the bootcamps inspired and enthused.
Matt and Liz Raad are at the cutting edge of this industry (digital marketing) and its invaluable to me, my business and my clients, for me to be able to continually learn from them. Thank you.
Matt & Liz were fantastic at really keeping engagement during the workshop, even more amazing since it was all online! Loved the platform, loved the content, loved the engagement and community. AND loved seeing what is possible and what other people have achieved in such a short amount of time - very inspiring. Thank you Matt & Liz!
This is an extremely well thought out, highly structured program delivered by two (Matt and Liz Raad) very experienced and talented educators, trainers and leaders.
I have learned so much from you both that I will always be grateful that our paths crossed. You have changed my life in so many ways – technologically and personally. I now have the confidence to build optimised websites and am excited about my future. Life has changed so much in the last 2 years I am delighted. Thank you both so much!
Matt and Liz Raad – just when I think they cannot be more extraordinary in their knowledge, message, content and delivery – they up the stakes! They give more of the above with even more heart and wisdom each bootcamp.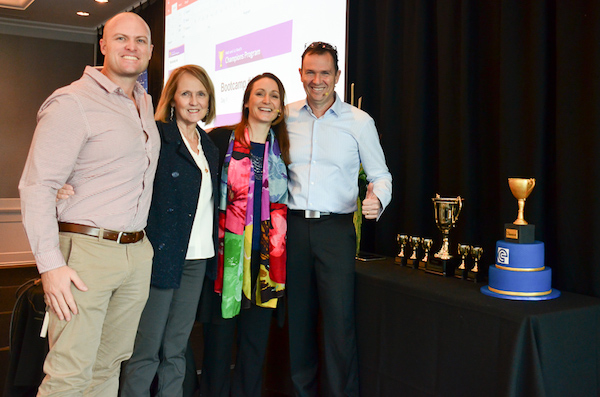 If you are ever wanting to learn about building, buying, selling, renovating websites then you need go no further. They are the real deal. I feel blessed to have met them and been part of this fantastic learning.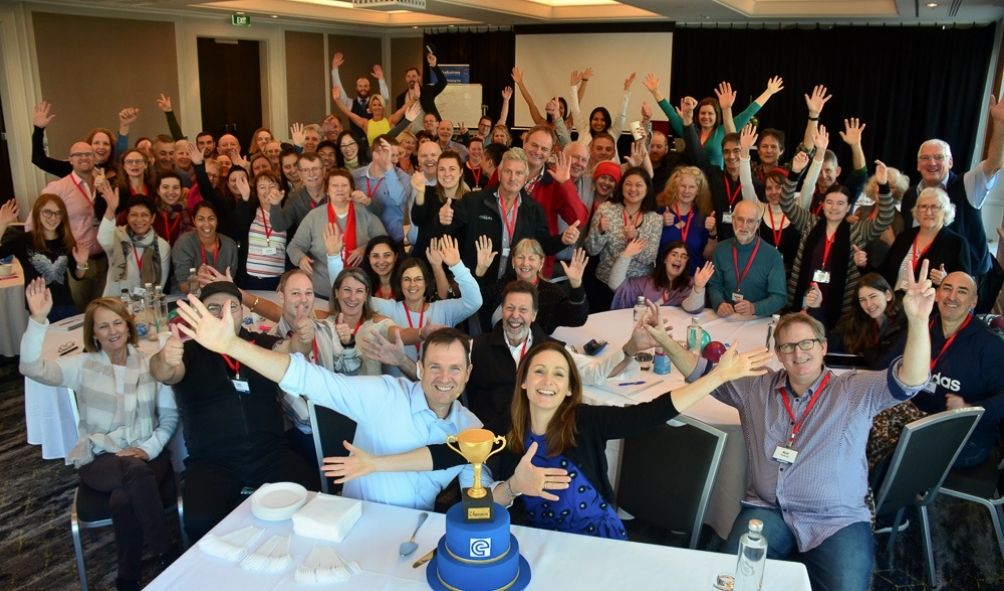 Matt and Liz Raad are the most wonderful mentors and I am proud and honoured to know them. They have given me so much on so many levels as well as given me incredible tools for life and business. Follow their webinars, do the work, show up and you will achieve far more than you would ever dream
This has really opened my eyes to the incredible world of internet marketing when growth happens incredibly fast when you understand the necessary skills & tools to make it happen. Thanks Matt & Liz for being willing to teach this life changing information.
I was at a stage in my life where I felt I had lost purpose and focus – this workshop has totally re-energized me. As an early retiree – 52 – I was starting to flounder. I felt my brain was going mushy, I now will embark on a new path and it's all thanks to the knowledge and energy that exuded from Matt & Liz Raad.
Just Matt and Liz at workshop – appreciated highly. No upsells, realistic and honest information.
This has been the most positive inspired year of my life. I now have my direction firmly locked into success in life. Matt and Liz have been incredible in their approach, attitude, training, professionalism and knowledge.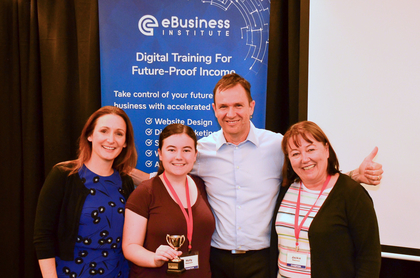 I learnt more in 3 days than in 71 years of my life. You should teach this in school instead of irrelevant topics.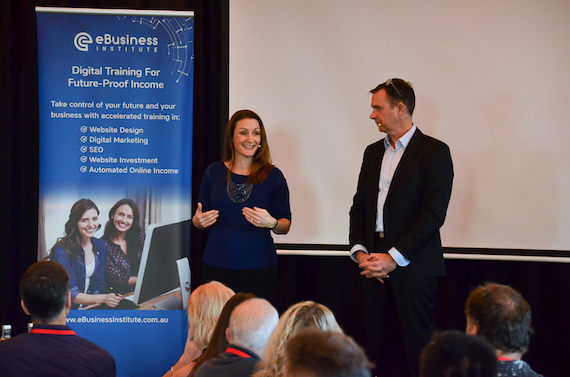 Matt and liz have provided so much time, knowledge and industry expertise into an area of market that can be very daunting and confusing. Using the skills and resources taught, we can now confidently build sites for ourselves to earn passive income, and also sites for local businesses which help improve conversions and growth!
Very inspiring course - if ordinary middle aged people are able to make money online, everyone else can too!
Matt and Liz Raad are just the right mix of care and commerce. Their training courses over-deliver value. They laugh easily and tell it like it is. So very different from the internet marketing mob….Thank you, very refreshing.
Matt and Liz teach tomorrows online business opportunities today.
The incredible amount of useful information that was shared – thank you so much Matt and Liz for being so open and honest and willing to share your knowledge and experience with us – you're absolute Legends! (be prepared to take lots of notes!)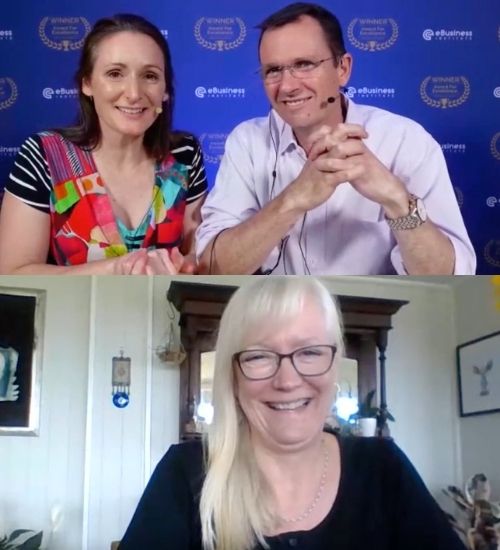 Since joining this group, I have learned to manage my time a lot better. I am doing something I never dreamt I would be capable of. I feel extremely proud of where I have come & I am clear on where I am going in building my profitable website portfolio.
Matt and Liz are genuine heroes – they are walking the walk & leading by their example. A couple who truly love their people & train and inspire us to grow into all we can be. I always learn so much when I come to their webianrs and events – they are the best!
The thing that sets Matt and Liz apart from everyone else is that they listen & they are able to connect with all their students. It makes you genuinely feel as though you are part of an inner circle and that in this group and with their guidance, you can't help but succeed.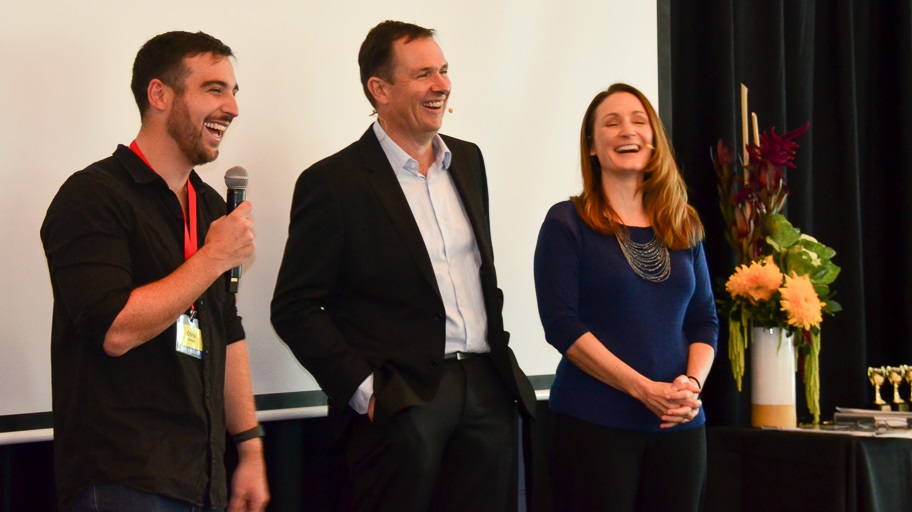 Matt & Liz have enormous experience in the digital economy and have an amazing ability to convey their skills to anyone privileged to have them as mentors. They are infectiously inspiring and are able to reveal contemporary opportunities for anyone to achieve true financial freedom.
This is the most interesting stuff I have ever sat through. I have learnt more in 30 mins of Matt and Liz than a week of school.
Stumbling along in the internet marketing game can be very hit and miss, however with the tools taught by Matt and Liz you get a clear plan from A-Z on how to get started and ultimately succeed in this market. The results are only limited by your dreams.
Matt & Liz are in reality Superman and Wonderwoman in disguise with their ability to transform your intentions and dreams into actions and results.
Liz and Matt provide such a well-rounded curriculum that covers from the soul to the practicalities of cash-flow. They really care and give 200% to their clients.
Taking 3 weeks holidays and making $9k for 30 minutes work.
This has been the best seminar/workshop I have been to. You are both so real, authentic and happy. You teach in an AWESOME way that is so easy to understand.
This has been like design your dream life all without huge capital.
The best course I have ever done (and I have done a lot). Matt and Liz you are such caring people. I recommend this course to anyone who wants to have a better life and have freedom to make choices for ourselves that would otherwise would not be possible. I definitely feel I am part of a special group and positive energy.