"Inbound Digital Marketing"…it's a buzz word we keep hearing and it's the way of the future for marketers who want to connect with their potential clients online. But what is inbound marketing, why is it "in", and has outbound marketing now dropped completely down and "out"?
With the evolution of the internet, people have the power to consume media on their own terms. This has caused traditional marketing and advertising strategies like outbound marketing, to become relatively expensive and ineffective. Why?
Outbound Marketing Interrupts!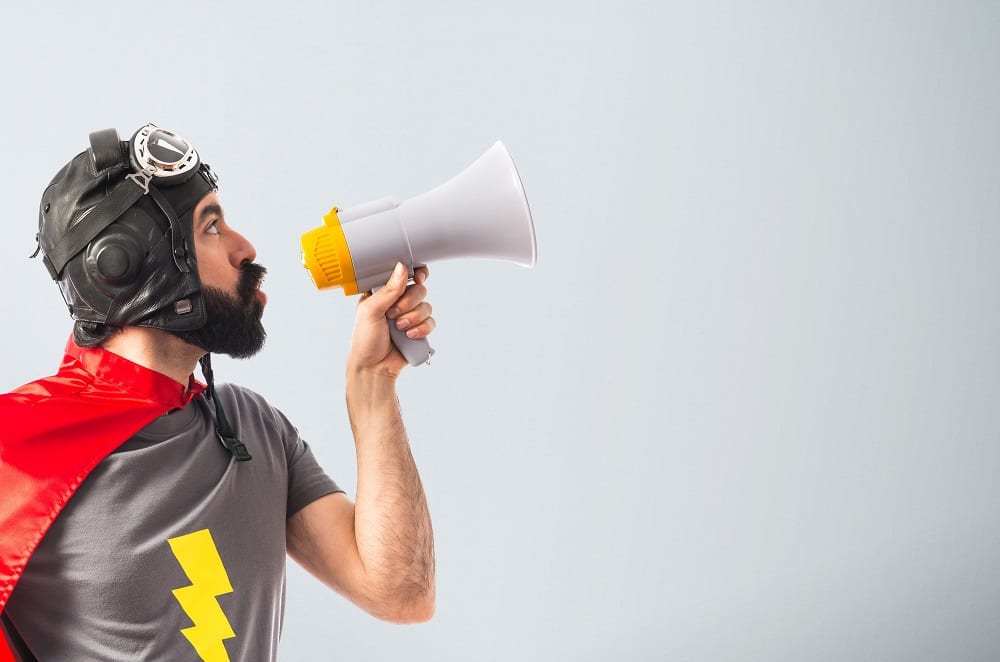 No One Likes to Be Interrupted
Outbound marketing is also referred to as 'interruption marketing' because it involves "pushing" a message onto an audience, most of whom have no interest whatsoever in the product or offer. This style of marketing typically employs traditional channels such as direct mail, TV ads and radio spots to push messages out in the hope that eventually it will grab the attention of someone who is interested, or at least cause a conversion of some kind.
The problem is, this strategy is annoying to most people (think about the endless ads in the middle of your favourite TV show), it's relatively expensive, and has become increasingly ineffective as people have changed their use of technology and buying behavior.
Before the Internet, most people would shop around by walking into brick-and-mortar stores, and buy what they needed with the help of a trained salesperson. But now people are able to conduct their own research online before buying anything, and they can buy the product there while they're at it. They may use certain keywords during a Google search, read reviews and ask friends on social sites like LinkedIn and Facebook their opinion.
Inbound Digital Marketing – A Better Investment
What is inbound marketing anyway? For that definition, let's turn to Hubspot, the company that coined the term in the first place. They define inbound marketing as:
"Inbound Marketing… a holistic, data-driven strategy that involves attracting and converting visitors into customers through personalized, relevant information and content –- not interruptive messages – and following them through the sales experience with ongoing engagement."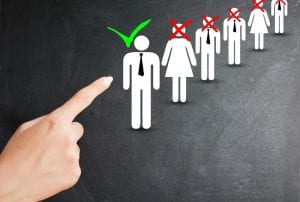 Hubspot's 2014 state of inbound report lists numerous reasons that inbound marketing is more cost-effective and drives better results. For instance, "Half of marketers across B2B, B2C, and nonprofit sectors ranked inbound as their primary lead source, exceeding the average (42%) of all other channels combined."
Here are even more reasons small businesses should consider inbound marketing for brand reach and customer acquisition.
Inbound Marketing Costs Less
According to Hubspot's report, inbound marketing costs 61% less per lead than traditional outbound marketing. This is a huge savings for smaller businesses who can't afford to push their messages out via expensive television or radio spots. Even direct mail costs ad up when you factor in all of the printing and mailing of materials.
But inbound digital marketing tactics, like content and social media marketing, are relatively inexpensive ways to target, attract and engage consumers on a long-term basis. Hubspot's state of inbound marketing report found that more and more businesses are relying on social media, blogging, email marketing and search marketing for lead generation than traditional, outbound marketing.
Inbound Digital Marketing is Real Communication
Outbound marketing is like that horrible teacher you had in high school who lectured you incessantly. He or she would yammer on and on assuming their point was getting through. But it never was because you learned to tune them out on day 2 of the new school year.
Inbound digital marketing is like that really cool teacher you had who respected the students, treated you like an adult and actually engaged you in thoughtful conversations. This dialogue actually got you thinking and, voila, learning naturally occurred.
Inbound Digital Marketing Doesn't Feel Like Marketing
Kids will eat spinach when it's hidden in a delicious banana and strawberry smoothie, and consumers will hear your message when it's "hidden" in engaging, informative and educational content created to help not sell.
Since most people hate the pushy sales approach, they naturally prefer white papers and blog posts that add value to their lives. Because inbound digital marketing is not "selling" in the traditional sense, you have a much better chance of attracting and keeping customers.
To learn more about Inbound digital marketing strategies why not check out some of our Internet Marketing Education Courses.