Earn reliable affiliate commissions by recommending a long established (10 year +) & proven online educational course
It Pays To Partner With eBusiness Institute
Are you looking for a reliable & trusted high quality affiliate program with high payouts per sale to promote?
Do you want to earn extra passive income from your website, database or from simply sending out a series of emails?
The Digital Investor Program is a premium quality and highly converting online course on how to make money online through buying, building and selling websites.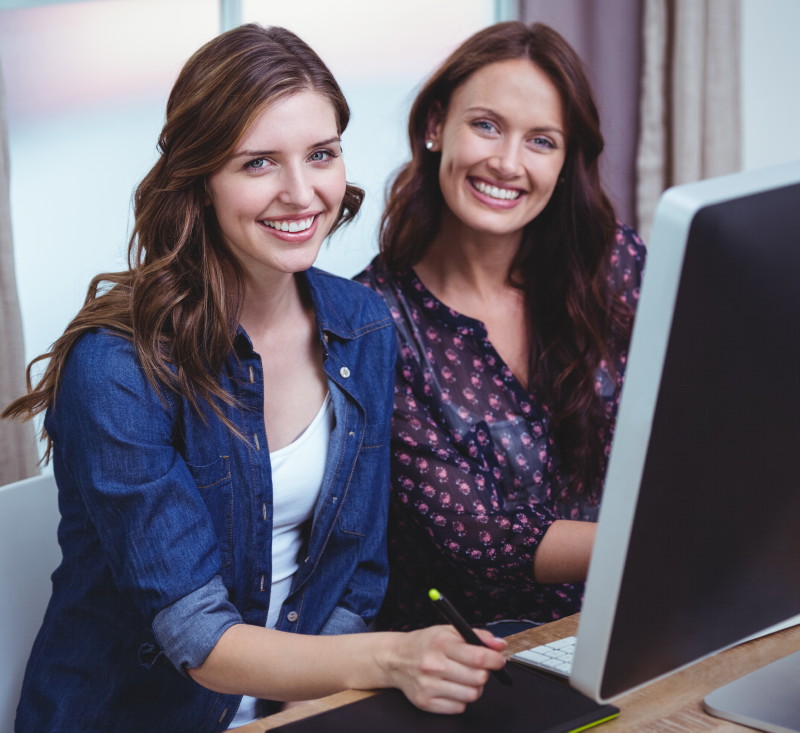 Experience Counts When It Comes To An Affiliate Program
We have over 10 years experience running our highly successful affiliate program and working with an exclusive group of referral partners. We know how to look after our referral partners! You need an affiliate program provider you can trust – not only to track your leads accurately & pay you reliably, but to look after your referral customers and provide an awesome program.
The Digital Investor Program has a 12 year proven track record of real results plus the backing of a long established digital training organisation which ensures your referral clients will be fully supported, and looked after.
Plus, you will have the confidence of a reliable & experienced affiliate program provider you can trust for the long term.
Who Our Referral Partner Program Is For...
You have an established podcast, website, blog, social media community, database of personal clients or web visitors who would be interested in learning about:
Making passive or leveraged income online
Buying or building money making websites
Alternative high cashflow passive investments other than traditional real estate/shares
Adding a side income, or replacing a full-time income working from home.
Who It is Not For: You need to have an established online presence with viable traffic as we do not open affiliate accounts for one or two ad hoc sales.
This is an exclusive affiliate program by invitation and application only. Let us know of your interest and a bit about yourself on the contact form below. Its free, but not everyone will make the cut as we only offer limited numbers of affiliate partnerships.
Get Certified As An Affiliate Partner
We have an enrolment process allowing us to review applicants to ensure they are a suitable fit for our program.
Qualified applicants will have a chat with Matt Raad or our CMO about their suitability and be sent a copy of our certified partner terms.
If you are approved as an eBusiness referral partner you will be issued a unique affiliate link. Your clients will be cookied and tracked by our CRM system – Infusionsoft, one of the world's most advanced affiliate tracking software FOR 180 DAYS.
You don't have to worry about handling sales enquiries, sending out the order, customer questions or technical issues, we handle everything. Your only job is to drive targeted traffic to our website.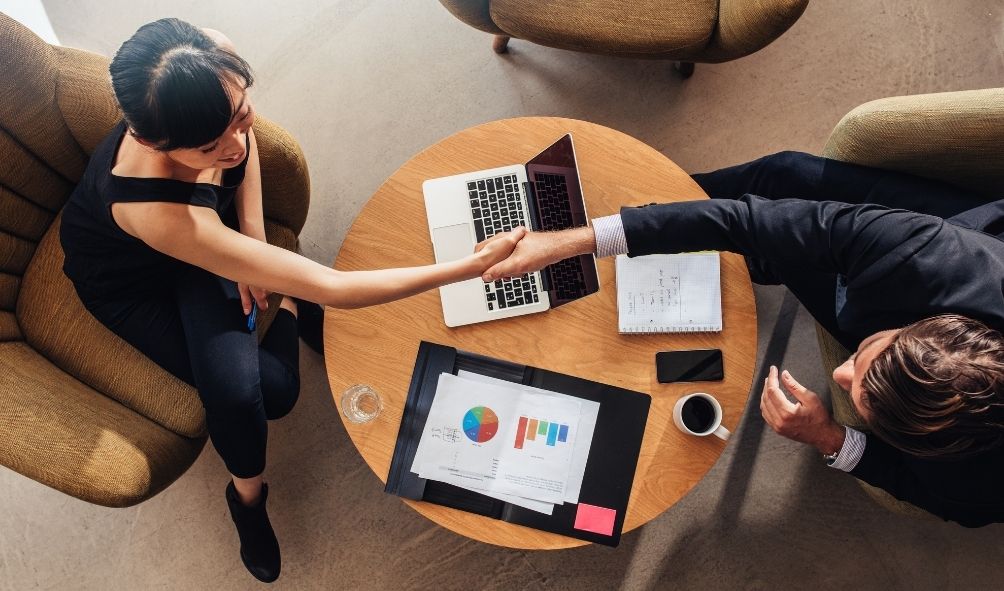 Earn tiered pay outs based on the number of sales you make per month. The more sales, the higher your commissions.
Contact Us Now About Becoming A Referral Partner
To get the ball rolling use the contact form below to let us know a bit about yourself and your eligibility to become a certified referral partner.
To make the cut you need to show us a successful online business or podcast/YouTube/social media following. 
Let us know a bit about yourself, your website and how you intend to market our program.
Make sure you include your website URL, traffic size, or email list size, or social media following
Phone: (07) 3041 4187
Web: ebusinessinstitute.com.au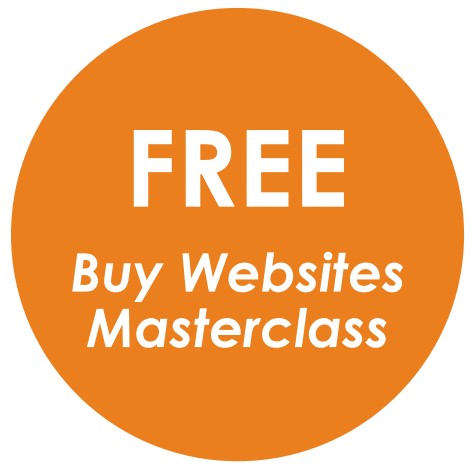 This introductory course is the beginning of the eBusiness Institute online journey.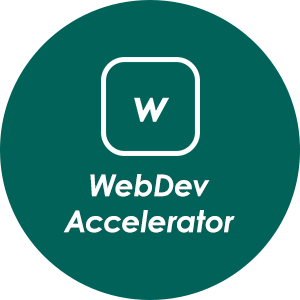 Web Dev Accelerator Program
An accelerated pathway to creating a website that brings in visitors, buyers and profit.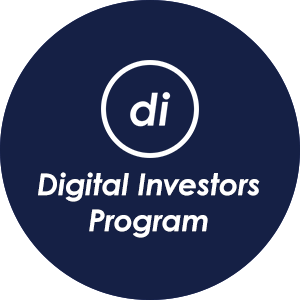 Digital Investors Program
Learn how to buy and renovate websites that are already generating online income.