EXCLUSIVE PROPERTY WOMEN WEBINAR
How To Buy & Renovate Positive Cash-Flow Websites
Plus Live Q&A With Matt And Liz Raad - Australia's Website Investment Experts
Thursday May 30, 2019
7 pm NSW/QLD Time
Limited seats available so please reserve your place!
We value your privacy
DURING THIS FREE WEBINAR YOU WILL LEARN:
1

A Clear And Simple Strategy For Buying Website Assets That Are Cash-Flow Positive

2

A Way To Start Making Money Online With Little Or No Capital

3

Real Examples Of Websites We Have Bought And Sold - And How Much They Made

4

How You Can Partner With The Worlds Biggest Companies To Make Extra Income Online

5

How To Renovate A Website And Double It's Income - Even Your Own Business Website!

6

How Ordinary People Who Were Nervous Of Computers Are Now Making Full-Time Incomes Online
Learn how to create leveraged ongoing income for your future WITHOUT having to invest in stock or manage deliveries, returns or product issues, and without ever having to talk to a customer or supplier!
It is amazing journey and space to be in. It has provided us with time, leverage and a vision for the future. We have the ability now to be able to live anywhere in the world and still be provided with an income on an ongoing basis.

- Lorraine Brooks,

Melbourne
This has really opened my eyes to the incredible world of internet marketing when growth happens incredibly fast when you understand the necessary skills & tools to make it happen. Thanks Matt & Liz for being willing to teach this life changing information

- Caroline Andrew,

Sydney
Website Investment Experts
Share this page with your friends...
An amazingly simple way to build wealth which I had never thought of or even thought it was possible. Such a smaller buy in price compared to property with better returns and quicker. I love Matt and Liz's energy, enthusiasm and passion.

- Nathan Broadbridge,

Gold Coast
Stumbling along in the internet marketing game can be very hit and miss, however with the tools taught by Matt and Liz you get a clear plan from A-Z on how to get started and ultimately succeed in this market. The results are only limited by your dreams

- Tony Jifkins,

Brisbane
WARNING:  We only have limited places available on our webinar system and they will book out quickly, so please register now to avoid missing out.  This webinar can make a huge difference to your website investing success.
Places Will Fill Fast - Register Now! 
We value your privacy
3 More Great Reasons To Attend: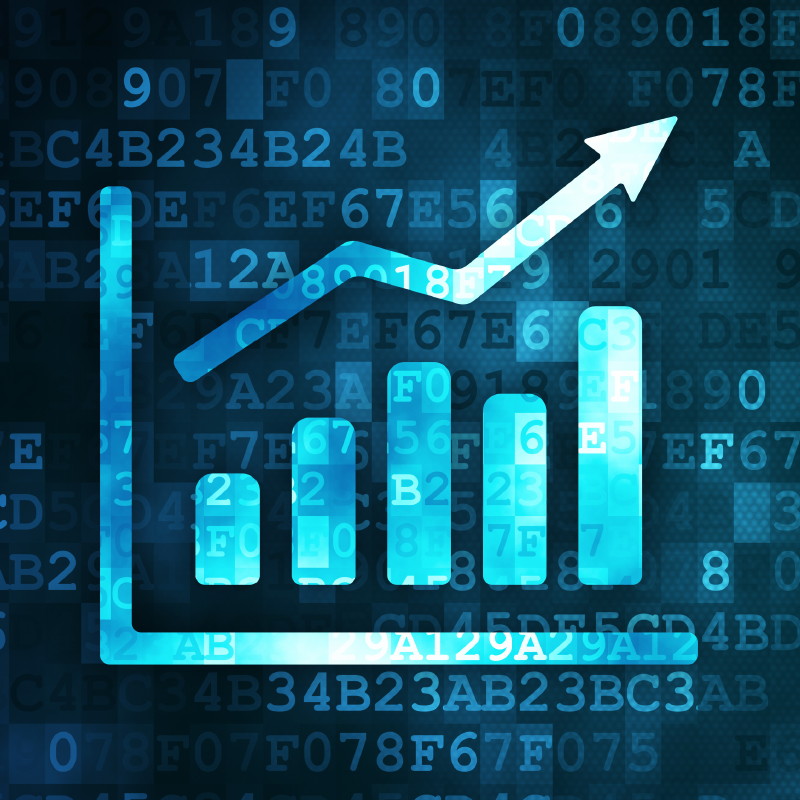 1. Website Valuations Are RISING
In the 10 years we have been investing in websites, we have seen valuations gradually rising - but the pace is now picking up.
But we're still at the beginning of the boom and we believe it has a long way to run yet - so there are still amazing bargains in the marketplace and its the perfect time to be getting into the market!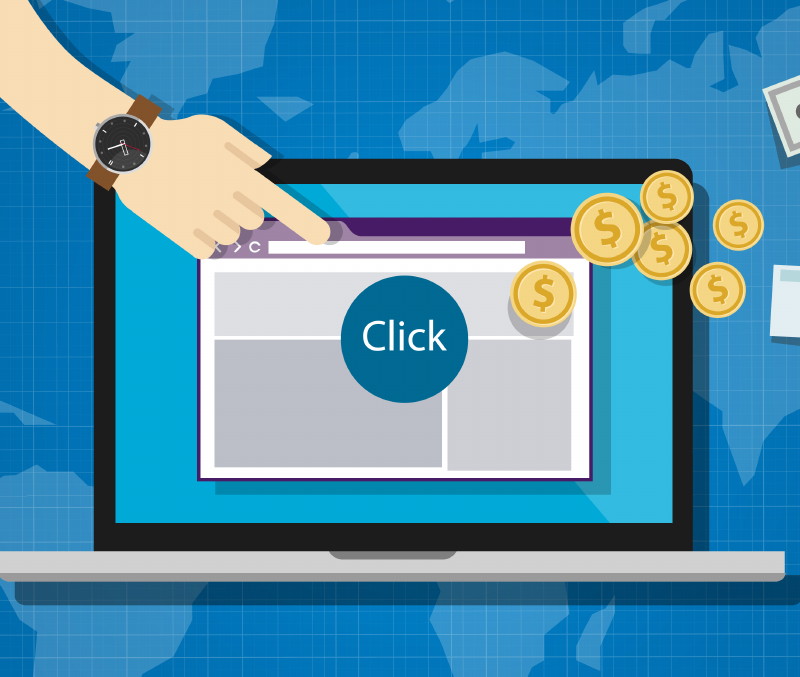 2. Rare Chance To Learn Matt & Liz's Strategy For Success
What websites should you buy? How do you know which one will work best? What are the signs of a website that is failing? How do you know if you are paying too much?
This is your chance to find out how Matt and Liz pick the winners that can grow to become part of a successful, high cash-flow portfolio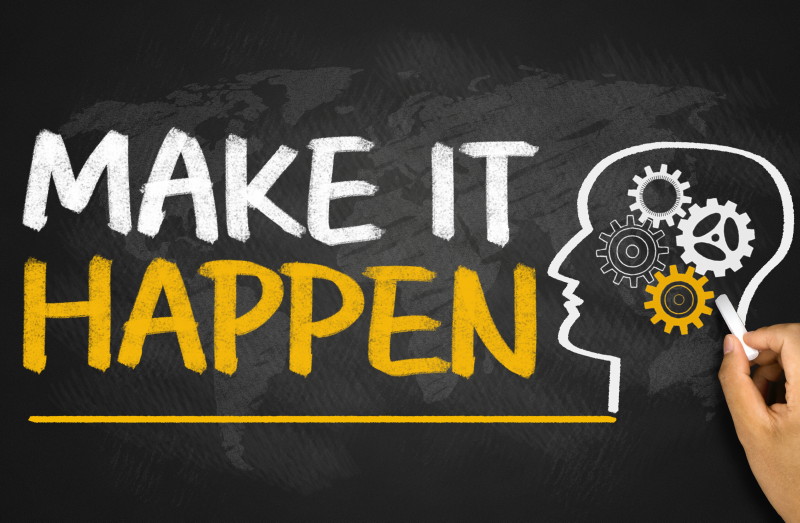 3. Get Started The Smart, Safe Way
Even if you are a total beginner, you'll learn how you can get started with little to no capital and start generating online income with the right skills.
Learn how to buy the smart, safe way and see how some of Matt and Liz's most successful students began with very little money and no online experience
Places Will Fill Fast - Register Now! 
We value your privacy